Because we're worth it!
Believe it or not, August is here and with it comes Women's Day (or month in our barn as I like to have it!). A month of well-deserved spoils and this year I've decided to not only spoil myself but also a few very special ladies in my life…
Of course, Destination Irene is my most favooourite place to be so I went in search of all things local in order to ensure the ladies I've chosen to spoil feel extra special.

Firstly, I've booked my mooother-in-law and sister-in-law into African Pride Irene Country Lodge, Autograph Collection ® for their Ultimate Shopping Package. Luxury accommodation in beautiful rooms with little extras that will make their stay memorable, they will love this overnight stay. A scrumptious breakfast buffet in the Meadow Green Restaurant before herding over to the Irene Farm for a little bit of decadent shopping the next morning will excite them even more. Armed with a 10% discount voucher as well as a voucher to the value of R100, they will surely pick up some scrumptious treats from The Deli that will be welcome delicacies for their herd's at home.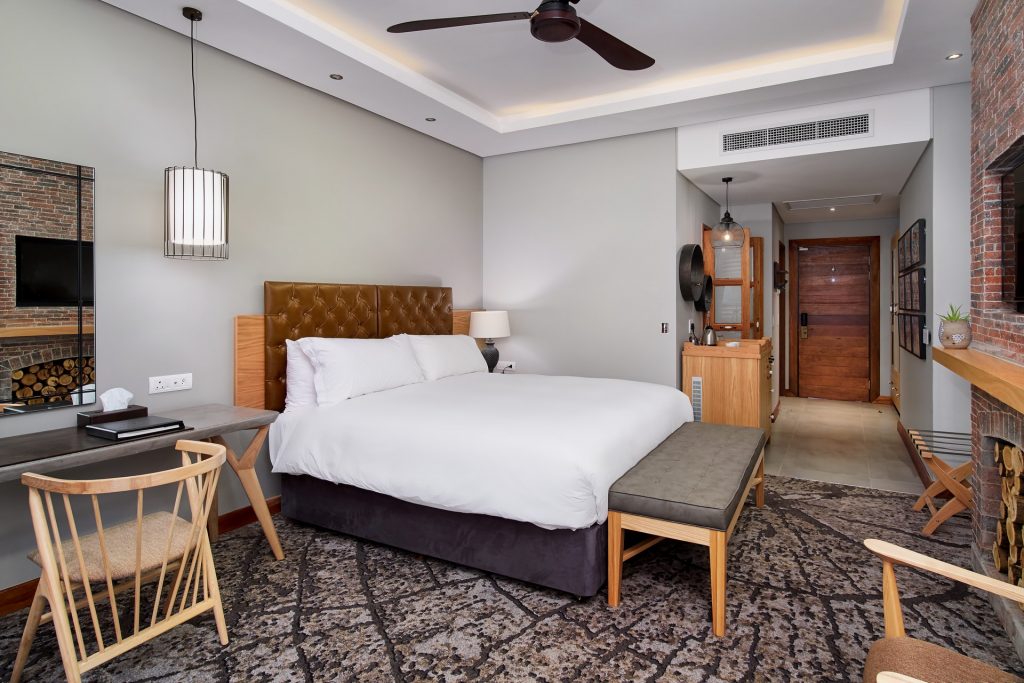 Then, for my bestie, Moooria, I've booked the Women's Month Spa Retreat at Camdeboo Day Spa. A 60 minute Camdeboo Full Body Massage followed by a relaxing Foot Ritual and a light lunch at just R1 100 per person and valid for the whole month of August 2018, Moooria is going to be the happiest cow in the fields (and Stan, her bull, will thank me later!).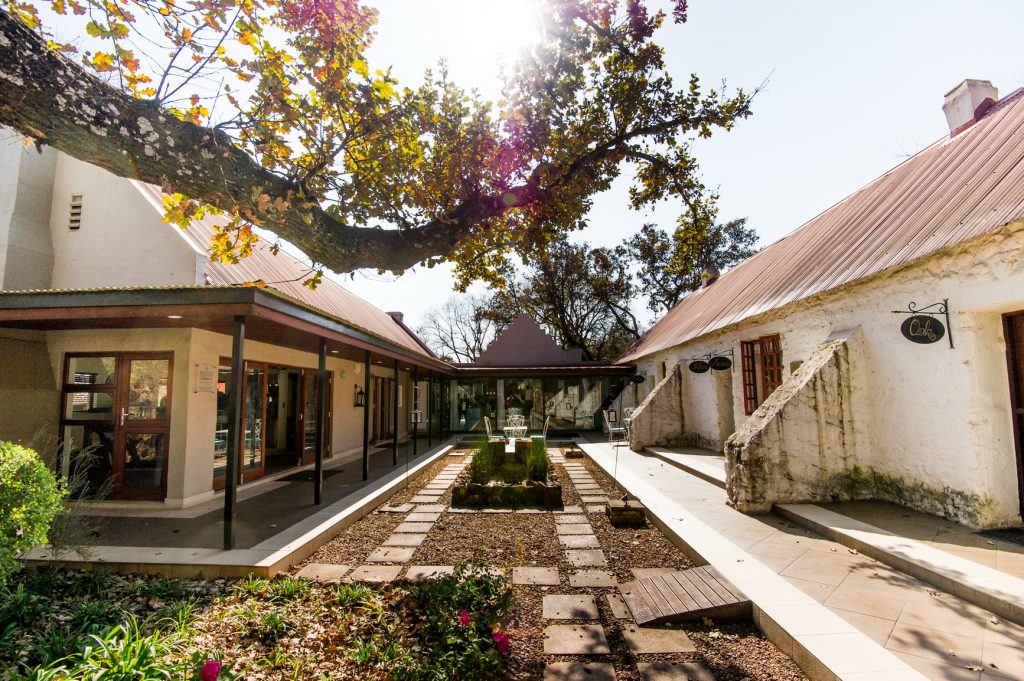 A little spoil from me, to me, is a booking for my little herd at the Meadow Green Restaurant on Women's Day, 9 August 2018. The standard lunch buffet for R275 per person, will mean I get the day off cooking and we can enjoy delicious food as well as each other's company – that's all a dairy cow ever really needs…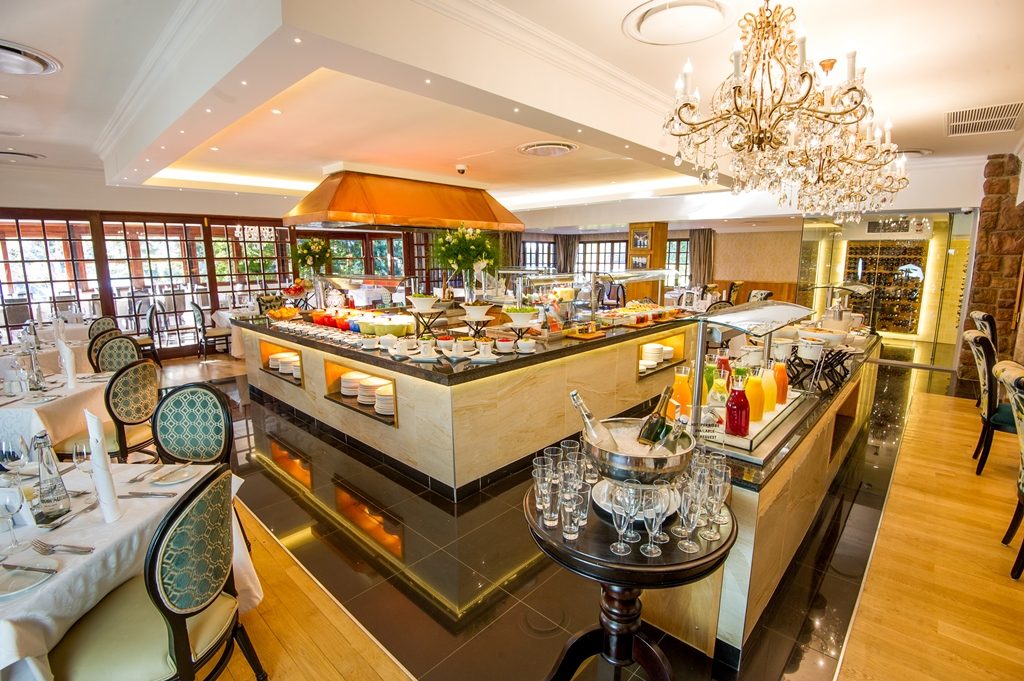 Afterwards we will probably stroll over to Irene Farm where Bill will do his daily inspection of the progress at The Barn. Word in the fields is that they are nearing completion and I know Bill already has a list of locals wanting to book not only breakfast and lunch options, but the beautiful new conferencing and private functions rooms too.
Best I put my hoooves up for this Women's Month as once The Barn reopens, my husband will be on duty round the clock ensuring all runs smoothly and visitors are treated to the max.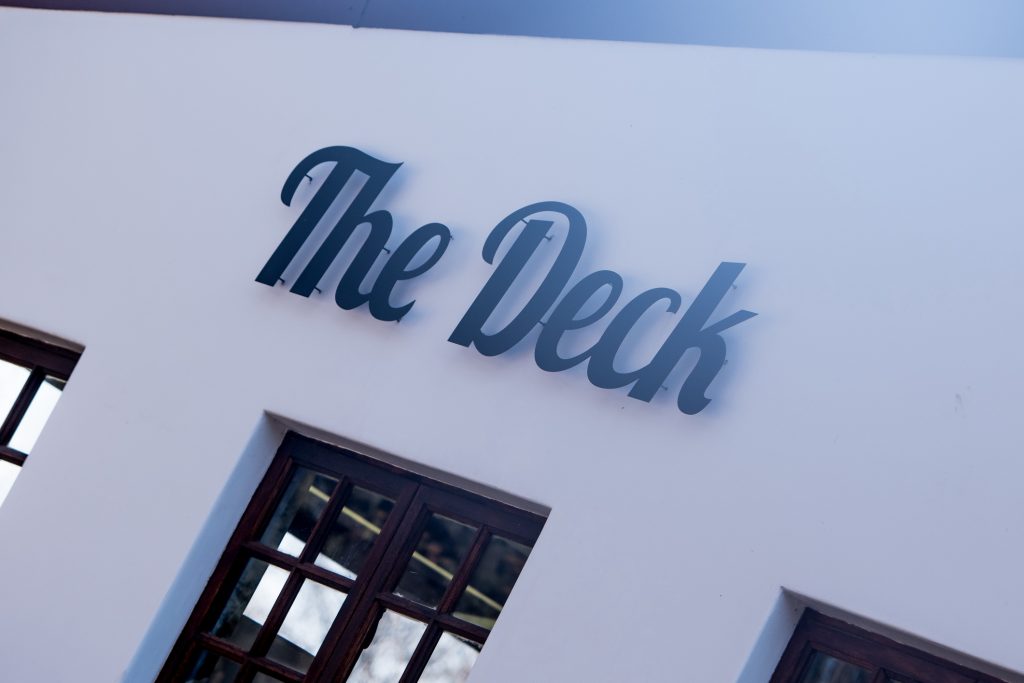 As you can see, I've taken the feminist approach and made this Women's (Day) Month not only about myself, but the other special ladies in my life too. Those that are there to listen to my moooaning, laugh with me at silly cow jokes and advise me on my growing calves. There are many more with whom I enjoy a good coffee date at The Deck, those whom I love strolling around the farm with, those whom I share a cocktail with at The River Bar and of course, those whom I love to book Camdeboo Day Spa treats with. Too many to mention!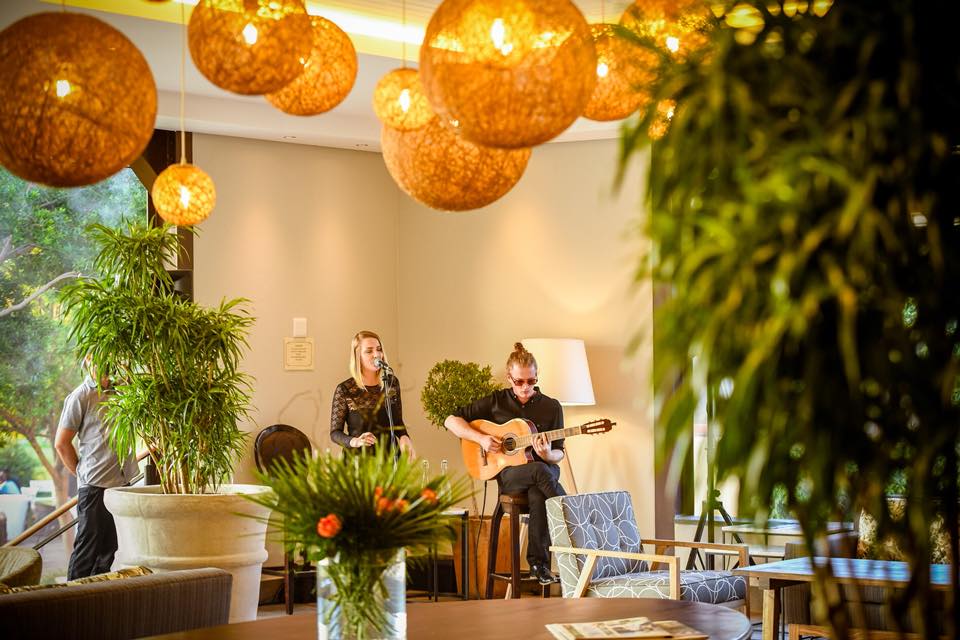 That's why ladies, armed with your Destination Irene information, I give you full permission to spoil yourselves this Women's (Day) Month – because you are ALL worth it…
'Till next time