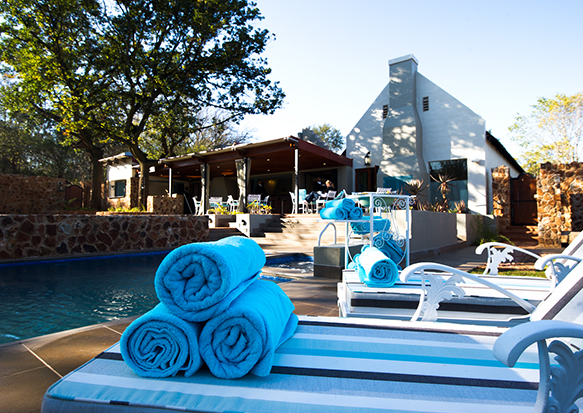 Ladies Day Off
With the calves back at school and spring just around the corner, Pertunia, Mooria and I decided that a little treat was needed! After dropping our respective herds off for the morning and making sure the bulls were busy in the fields, we snuck off to our favourite relaxation spot – Camdeboo Day Spa.
Pertunia had heard about the Ladies Day Off package from fellow cows in the fields (some of them have booked it for kitchen teas and stork parties) and so we decided it would be appropriate for Women's Day month. The package caters for each lady's individual preference with a variety of treatments to choose from so all of us were guaranteed to get the relaxation we were looking forward to.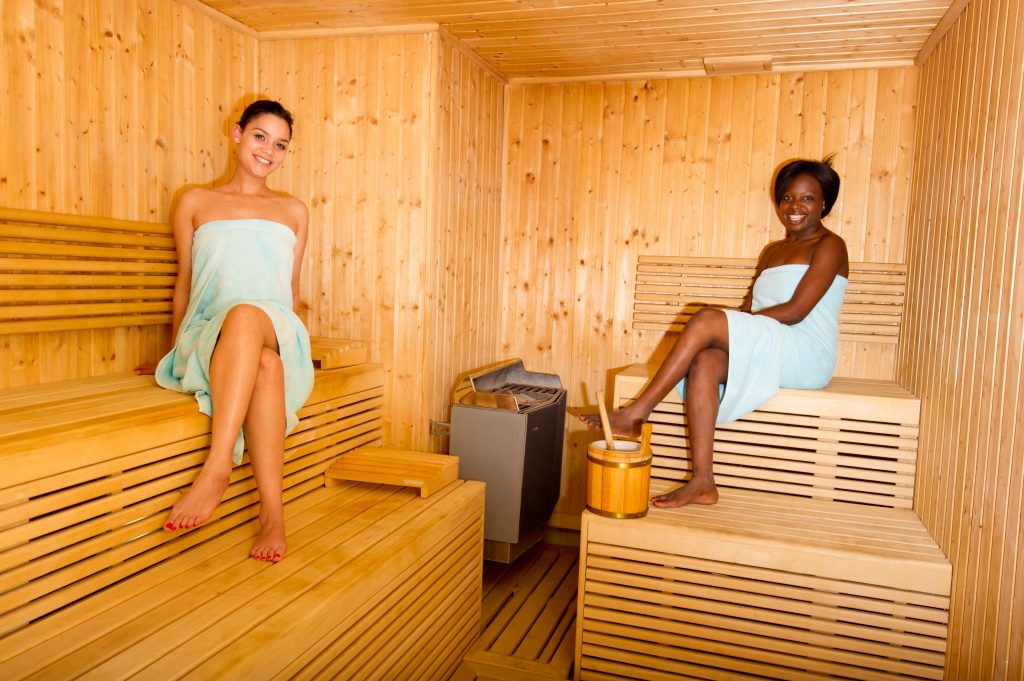 Camdeboo Day Spa Experience
After a warm welcoming and the offer of refreshments, our therapists whisked us off to our beautiful treatment rooms. Pertunia opted for a Milk Moisture Hand Ritual which she absolutely loved – so much so that she went home with a tube of Milk Moisture Hand Cream.
Mooria chose the Soothing scalp and face massage – she raved about it afterwards, saying it was her first massage of that kind and she will definitely be booking it again.
I decided to go with my all-time favourite, the Tech Neck massage and as per every visit to Camdeboo Day Spa, it was fabulous! I too went home with a spoil, a bottle of Lilian Terry International Back Formula Massage Oil which my therapist said I only need to apply to my back without massaging it in (but I'm not telling Bill that!).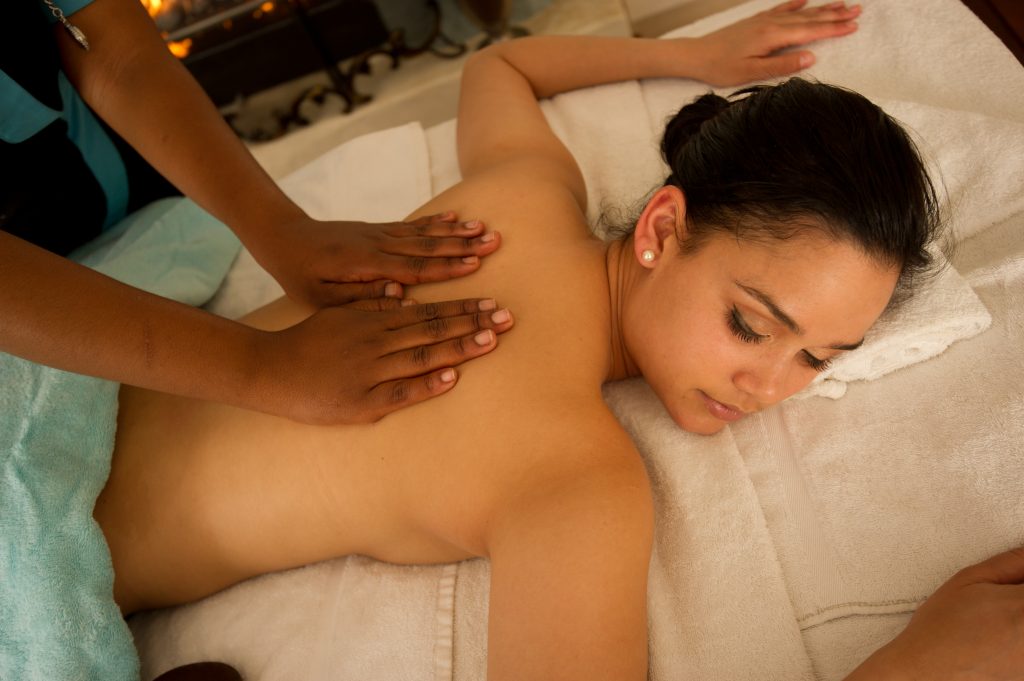 Destination of Ultimate Relaxation
Feeling totally relaxed (in fact, I'm sure I fell asleep at one point!), the three of us then met on the patio for a light lunch, which was included in our package. Soaking up the winter sun, in the most peaceful setting, we caught up on all the back to school gossip. A range of teas, pastries and fruit were the perfect ending to our scrumptious lunch – we felt thoroughly spoilt.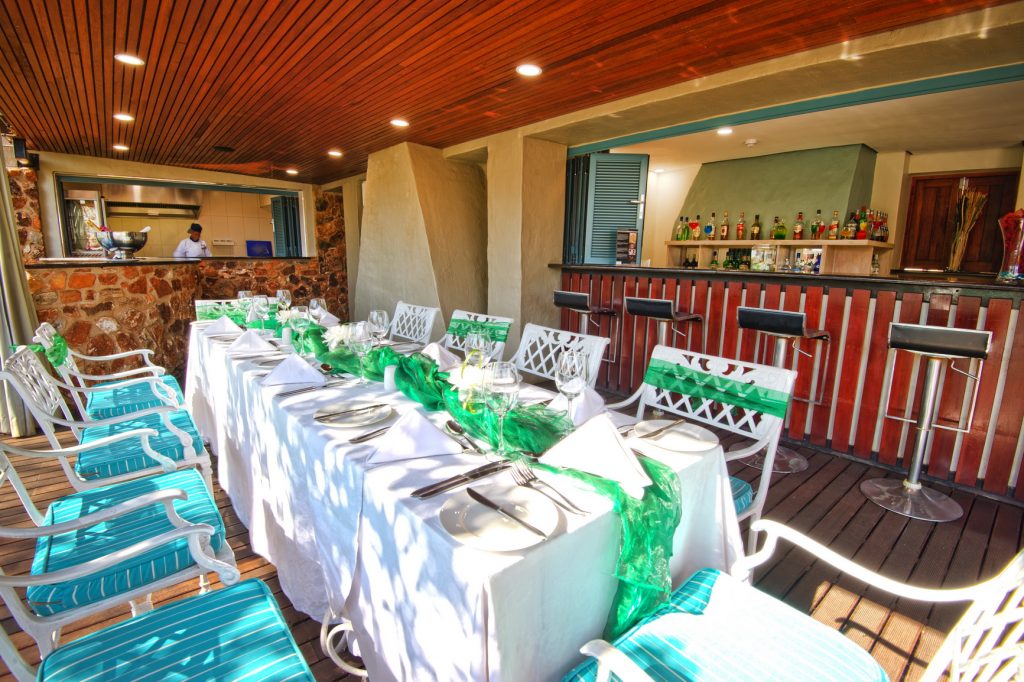 Before we knew it, our morning was done and it was time to head back to the barn – but not without promising each other that we would be doing this more often…
True to their reputation, the therapists and staff at Camdeboo Day Spa knew just how to ensure we left feeling relaxed and rejuvenation.
Trust me, a Ladies Day Off is just what every woman needs!
Till Next Week
The Dairy Cow