SpringYAY!
YAY for warmer days, YAY for rejuvenation in the air, YAY for the beauty that Spring brings and YAY for Destination Irene!

In true Dairy Cow style, I'm welcoming Spring with open hooves and I'm sure you are doing the same. The gals and I had a Spring breakfast at The Deck Restaurant last weekend and a hot topic was our plans for our happiest month of the year…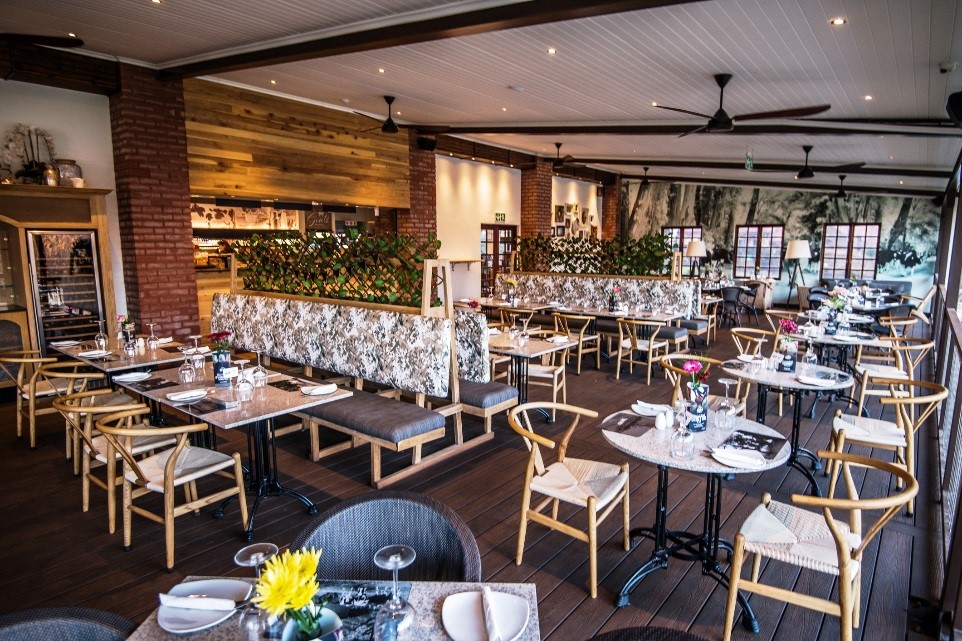 Mooria and Stan have booked the Date Night Ultimate Rejuvenation at African Pride Irene Country Lodge, Autograph Collection ® which includes a Superior King Room, a romantic dinner at the Meadow Green Restaurant (with a bottle of selected house wine), a full English breakfast the following morning AND a Twice as Nice Full Body Massage for two at Camdeboo Day Spa. All-in-all a fabulous package at just R4 299 per couple – well worth the rooomantic break.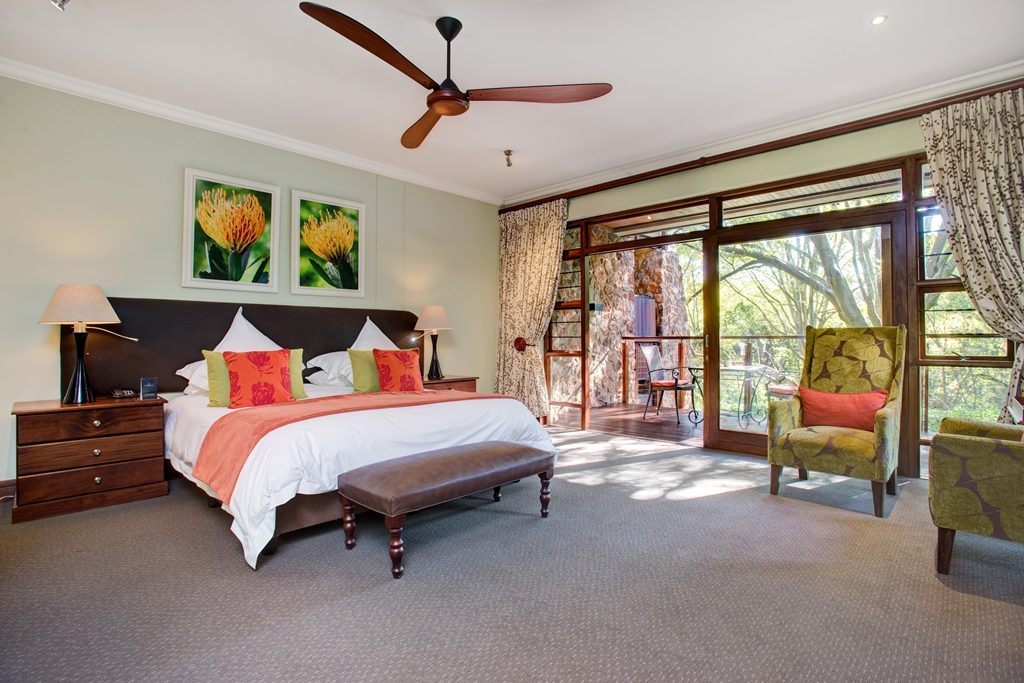 Pertunia and Hand have booked the Spring into Summer promotion at just R3 175 per night. They'll enjoy Deluxe accommodation, breakfast and dinner in the Meadow Green Restaurant AND two selected spa treatments for two at Camdeboo Day Spa. They're enjoying married life to the max.
Of course, Bill and I have gone for the Family Fun Getaway – a mooorse treat for the whole herd. Deluxe accommodation with an interleading room for the calves, a full breakfast buffet in the Meadow Green Restaurant and the calves can enjoy all the activities in the Kids Corner area. They've even thrown in two hours complimentary child-minding services so Bill and I will certainly be booking the Saturday Night Live offering at Meadow Green Restaurant.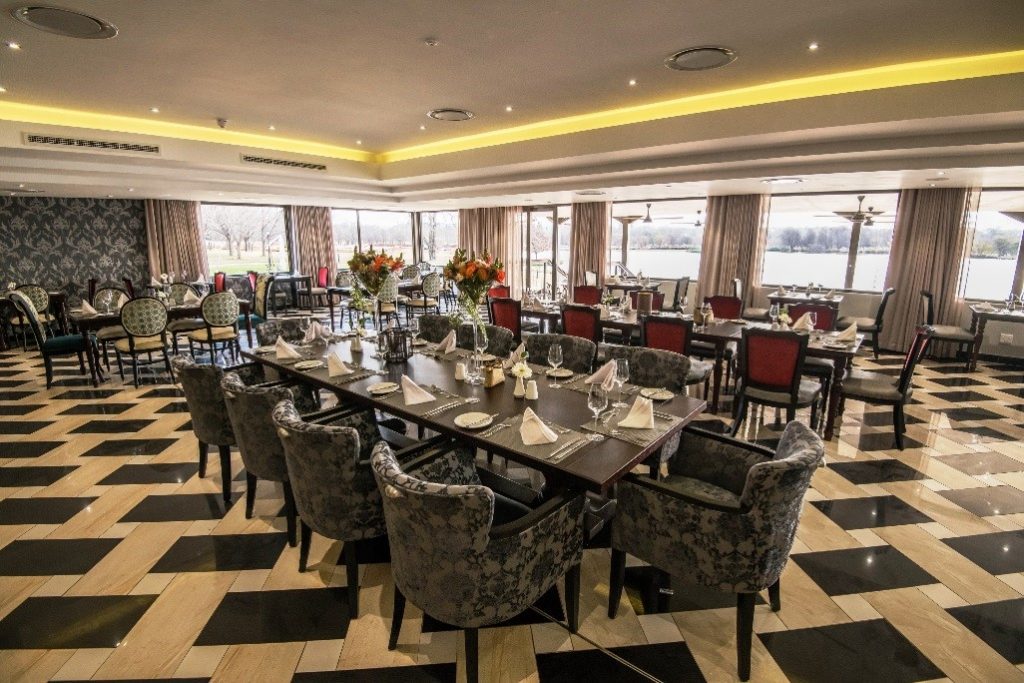 Mooother-in-law doesn't want to miss out either so she offered to take us all for Sunday Lunch and Bill has arranged for her to arrive a little earlier so that we can enjoy a spoil at Camdeboo Day Spa. Bill certainly knows how to keep me happy. Happy wife, happy life! He's booked himself the Hot Rock for Men and the Summer Glow for me…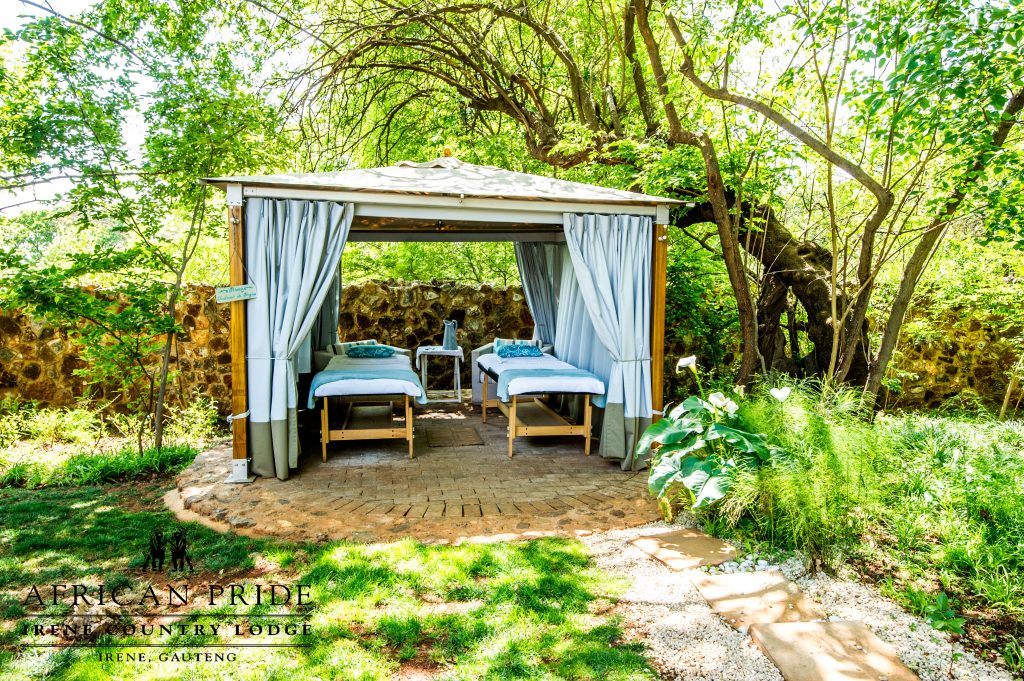 We aren't the only ones looking a little brighter and feeling a little sprightlier these Spring days – word in the fields is that the The Barn Restaurant at Irene Farm is about to be re-opened and it's going to be spectooocular. I'll have to arrange a get-together with the gals and our respective herds for a scrumptious lunch as soon as possible. We simply have to try it out for ourselves!
If you haven't already, then be sure to take advantage of all that Destination Irene has to offer to welcome Spring. If you can't book a full weekend or a taste sensation meal (we all know that these are filling up fast!) then try out the Date Night, Just for You or Ladies Day Off packages at Camdeboo Day Spa.
I look forward to seeing all of you with a little extra spring in your step and sparkle in your eye around the farm. Spring is worth celebrating, Destination Irene style…
'Till next month
The Dairy Cow