Kudos to MOM!
The ultimate superhero would have to be mom! Not only does she run the whole household, make sure everyone's fed, clean and presentable, but she never stops for a moment to take a well-deserved break.
Well, that's what life in our barn feels like anyway! So this year, for Mother's Day, I've taken it upon myself to arrange a whole weekend of spoils for everyone in the family – because if they're well taken care of, no-one's going to bother me and I will be able to do absolutely nothing for a few days straight…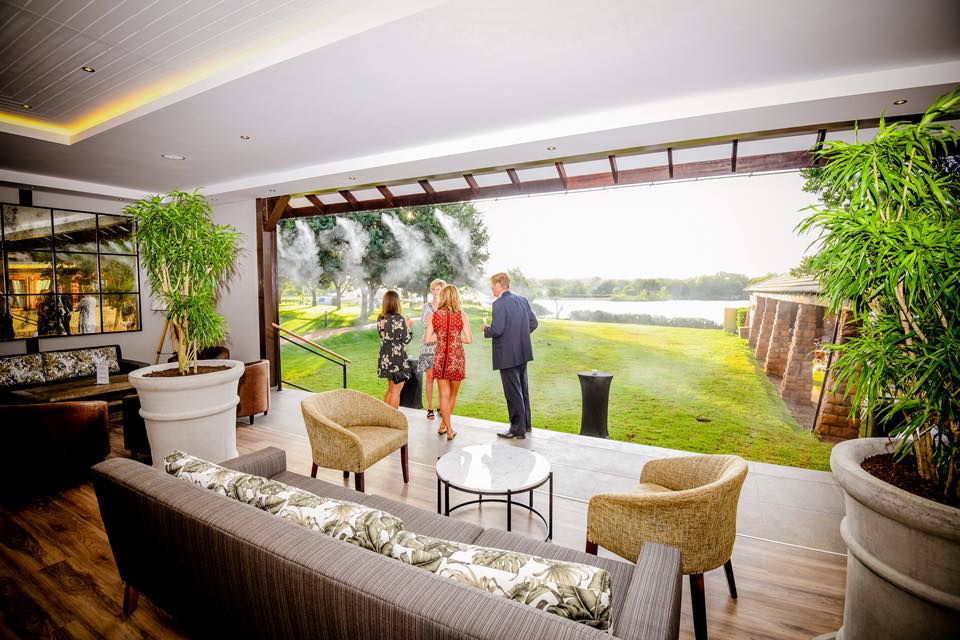 With Bill's credit card in hoof (don't tell him), I found the most fabulous May offerings at Destination Irene (of course) and I guarantee, after this, there'll be no mistaking that I'm the BEST MOM EVER!
Firstly, I've booked us in to African Pride Irene Country Lodge with the Kids Club package. Bill and I will enjoy some Camdeboo Day Spa treats whilst the calves are looked after by the complimentary 2 hour calf minding service (and we've paid for a little extra time!).
I've booked the Camdeboo Day Spa's Mother's Day Pamper Package (of course) which includes a Six Heavenly Facial, Scalp Massage and a MILK Foot Ritual. Just what every tired mom needs!

For Bill, I've booked the Hot Rock for Men – he needs those hard working muscles relaxed.
The following day Bill is going to enjoy a round of golf whilst I enjoy popping over to Irene Farm to catch up with my besties at The Deck restaurant. What a treat – with its new renovation, we will enjoy a wonderful cuppa whilst the calves play happily on the jungle gyms.
Afterwards I plan to pop into The Deli to stock up on delectable treats for the week, extending my Mother's Day spoils a little longer!
Mooother-in-law has offered to take the calves for the next night, allowing Bill and I to book an additional Ultimate Romance package. Dinner, Bed and Breakfast with another two Camdeboo Day Spa treatments means I'll have the BEST Mother's Day ever!
Not forgetting that Mooother-in-law is a mother too, I've booked the Mother's Day Lunch at Meadow Green Restaurant for all of us. How's this for an awesooome menu – a plated starter of Salted Backed Beetroot, buffet main course including a soup station, salad bar, carvery, hot dishes, vegies and starches, stirfry bar and a live action station. Ending off with a plated dessert of Mom Knows Best Trio, cheese and breads – this is one lunch worth booking for! At just R599 per person, not only does mom get to enjoy the day off but she gets to eat like the queen that she is too!

If only we had more Mother's Days in a year! There's loads more offers I'd love to book… African Pride Irene Country Lodge's Ultimate Shopping package and their Ultimate Spa come to mind! Not forgetting Camdeboo Day Spa's Ladies Day Off, Just for You and Date Night packages. And what about Meadow Green Restaurant's Buffet Breakfast, Around the World in 80 Bites and Saturday Night Live. Sigh, too many fabulous offerings and too little time!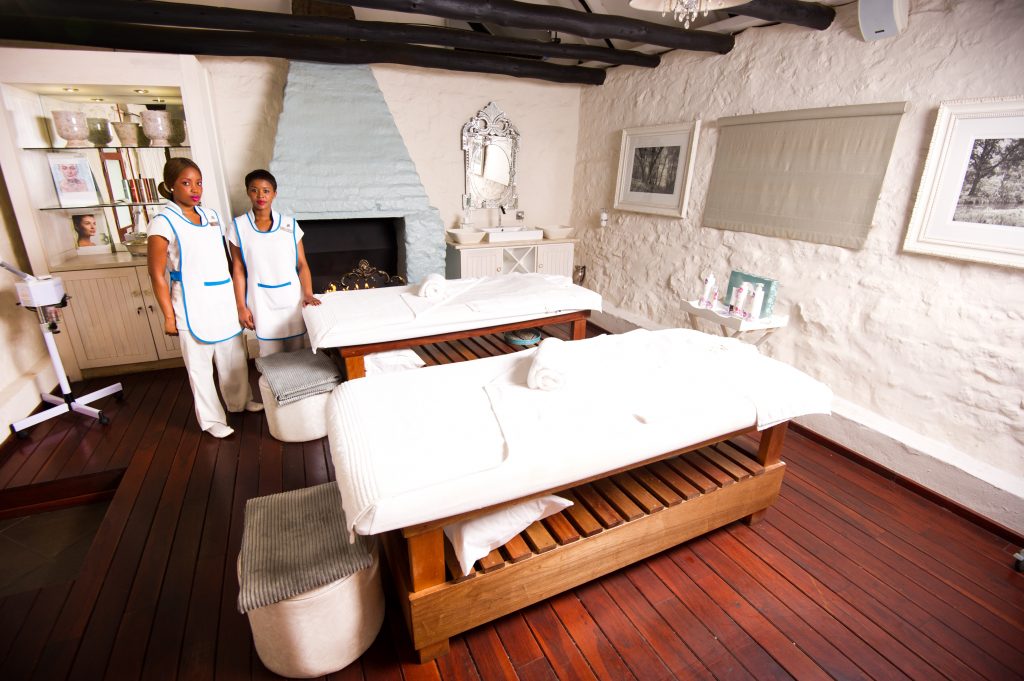 Next year I think I'll announce its Mother's Month in our barn – that way I'll have every excuse to enjoy a full month of Destination Irene.
Kudos to all the hard working mom's out there – I hope you get to relax as much as I'm going to…