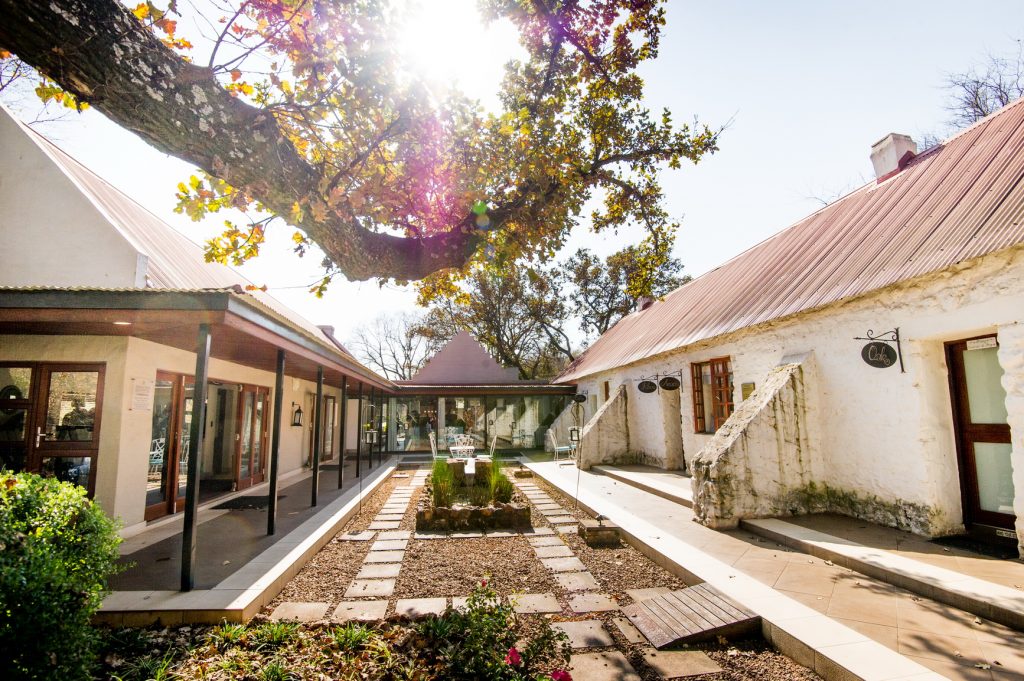 From an outsider's point of view, living on the farm looks like the ultimate way of life. Little does one realise that the 'behind the scenes' effort that goes into creating this idyllic setting can get very hectic at times! Farmer van der Byl understands the stress of a dairy cow's life – making sure our milk is nothing short of mooolicious and nutritious! Lucky for us, we have the Camdeboo Day Spa on our doorstep any time we feel the need to escape the world as we know it…
Last week I decided that Bill and I needed some 'down time' from our everyday routine. With the permission from our head of the herd, we took the morning off and strolled across the road to enjoy all that Camdeboo Day Spa has to offer.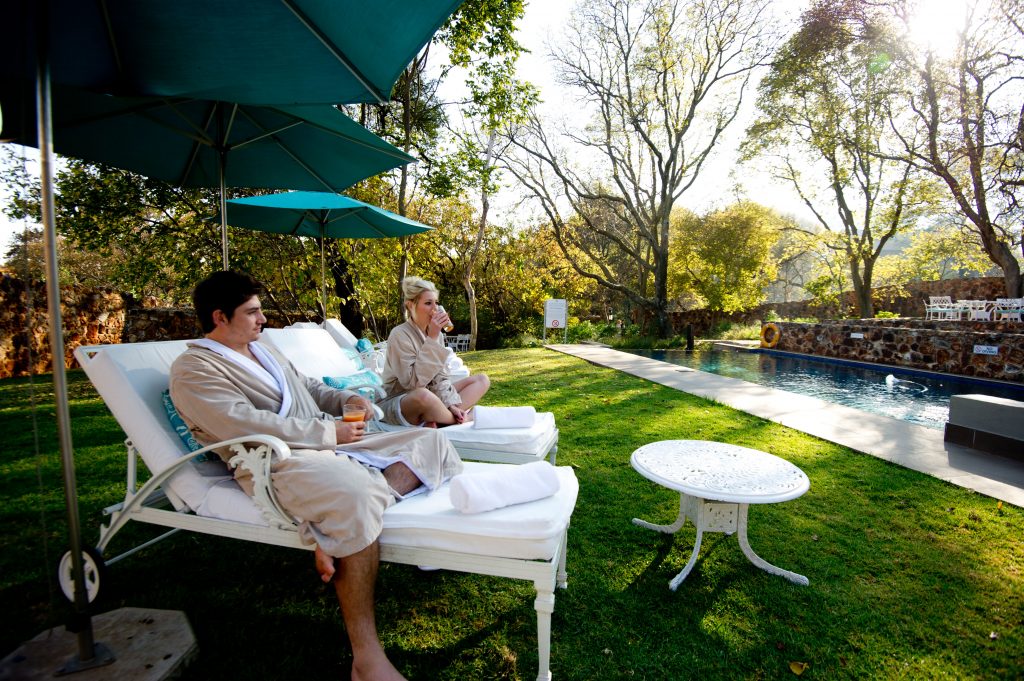 Stepping into the beautifully decorated setting, I immediately felt a sense of relaxation. Friendly therapists were there to greet us and show us around the facilities. I was impressed to see the trophies and certificates adorning the walls amongst which were for the 2015, 2016 and 2017 World Luxury Spa Awards – Best Luxury Day Spa Continent Winner, as well as the Spalicious Professionalism award for 2016.
Our booking was for an Indigenous Massage but we were also able to use the Spa facilities for the morning which added all the more to our relaxing experience.
A sauna, steam room, outdoor swimming pool, heated Jacuzzi and my favourite, sensation showers meant that by the time we ventured on back to the farm, we felt like we didn't have a care in the world! (One or two brave souls were utilising the techno gym area – I take my hat off to those that find exercise relaxing!)
This slideshow requires JavaScript.
Time for our Indigenous Massage and we couldn't have picked a better treatment to have. Soothing coconut oil combined with hot stones and of course, the very talented therapists – I think I might have caught myself snoozing once or twice during the hour! Bill and I both agreed that the therapists must get the best training on the market (not surprising at all), because they both were excellent in ensuring our treatment was moootacular.
Afterwards, my therapist kindly showed me some amooozing products that she thought would work wonders on the knots in my shoulders and she was right! The Camdeboo Day Spa also has its own range of scrub, body wash, body butter as well as a hand and nail cream, aptly named, Milk. With these products in tow, I'm going to feel like I'm visiting the spa every day in my own home.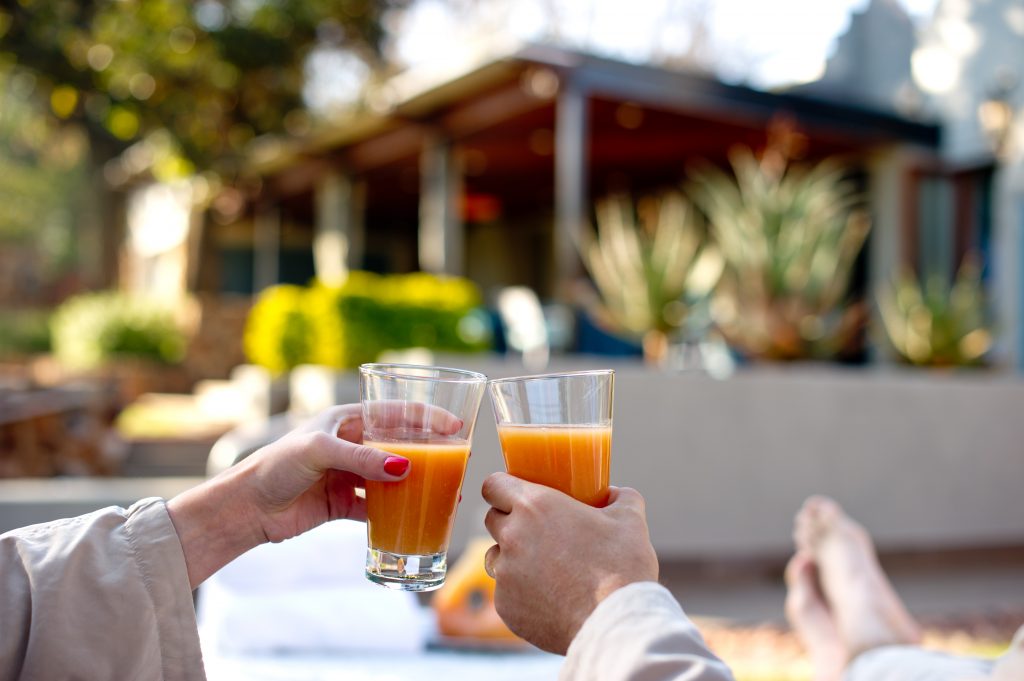 After a refreshing shower, we sat down at the lovely café for a home-made ice tea and a bite to eat.
Back at the barn, my eldest calf was curious to hear all about our experience. She has just two years to go until she can join us at Camdeboo Day Spa for spoils of her own and she can't wait…
Till Next Week,
The Dairy Cow