Authentic farm life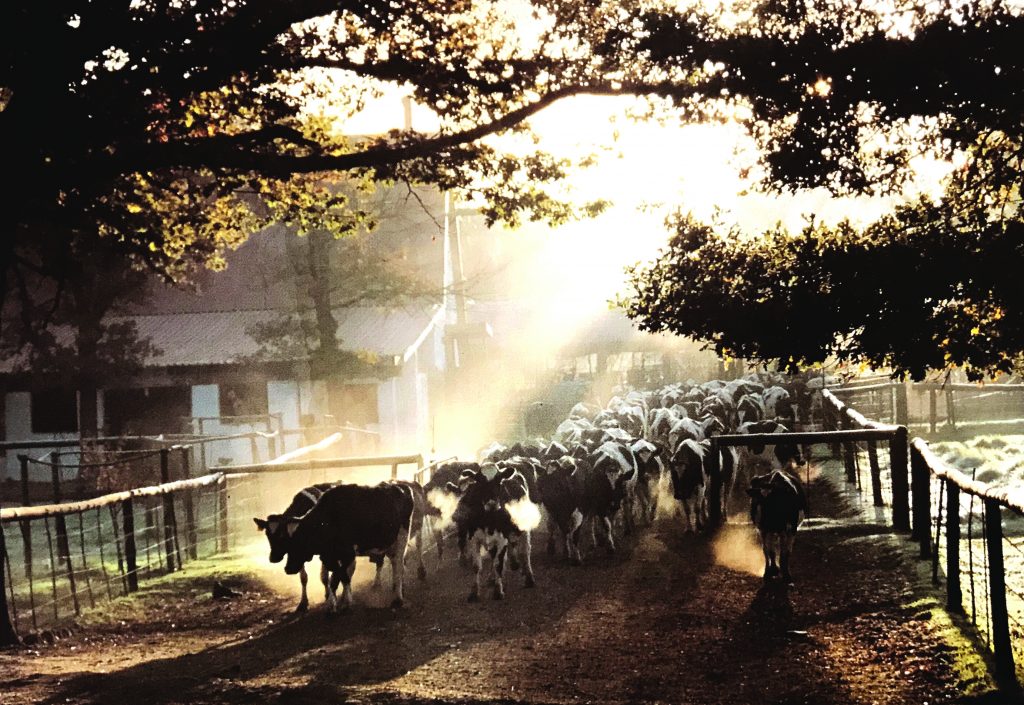 Bill and I are living the all South African farm life dream! The mooost beautiful views, a herd that we consider family and a slower pace to life although we live in the middle of a city. So you can imagine our uncontained excitement when African Pride Irene Country Lodge recently joined the elite Autograph Collection Hotels, Marriott International's distinctive portfolio of thoughtfully designed and passionately independent hotels.
An individual character, unique guest experience and defining sense of place led to this exciting news and we couldn't be more proud. African Pride Irene Country Lodge, Autograph Collection is Exactly like nothing else! And we are proof of that…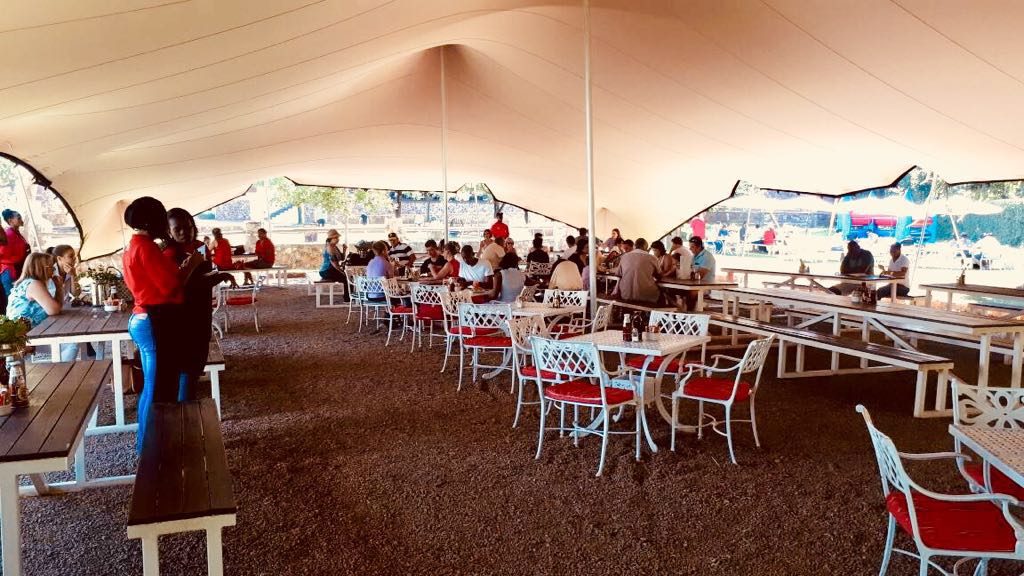 Of course, once the word of this exciting news spread in the fields, it was time for a celebration and so Bill arranged a wonderful get-together at The Pasture (Irene Farm's pop-up restaurant open whilst The Barn Restaurant is being upgraded). And what a wonderful celebration it was. The whole herd gathered to enjoy a buffet-styled lunch whilst the calves played till late afternoon before we all returned back to our barns with full bellies and happy hearts. I just love a mooorse good reason to celebrate – especially at one of my favourite Destination Irene spots.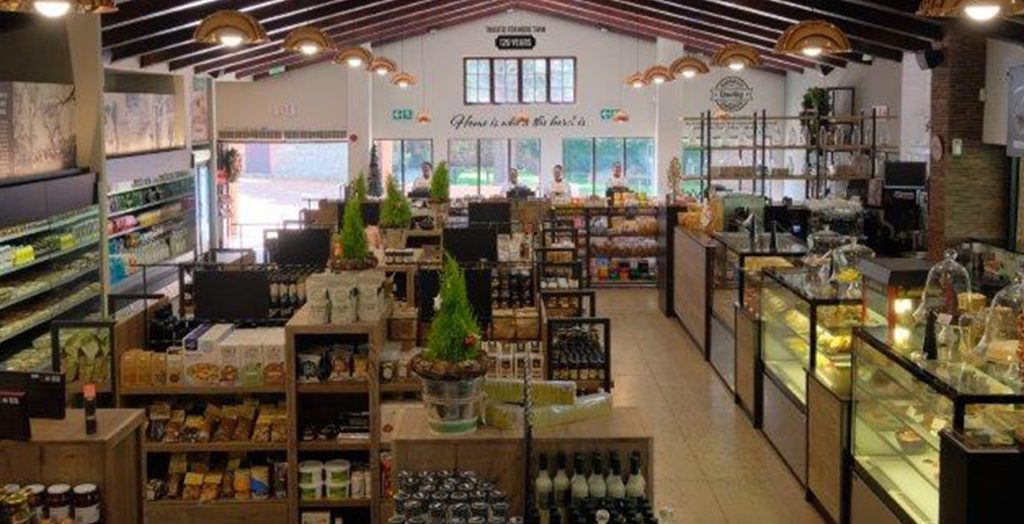 I popped back in to The Deli at Irene Farm a few days later as I had spotted some amooozing Irene Farm branded products before attending the celebration and I wanted to stock up. True to their word, Irene Farm have hand-picked some of their most favourite products and given them their stamp of approval. Look out for them when you next visit, you won't be disappointed!
With all of the moootabulous renovations at African Pride Irene Country Lodge, Autograph Collection nearly in their final stages of completion, Bill has been helping out where he can. Always keen to get stuck in to ensuring Destination Irene remains a firm favourite, Bill has been filling me in on the exciting new Superior Rooms and Lakeview Facility. These upgrades will not only allow for more visitors to relish in African Pride Irene Country Lodge, Autograph Collection's renowned hospitality but also for larger conference groups – and of course allowing all guests to enjoy an authentic farm experience.

In the midst of all this excitement, I almost forgot Father's Day! Celebrating Bill's amooozing ability to be the bull any calf could ask for, I've booked our little herd for Father's Day Lunch at Meadow Green Restaurant. The menu looks scrumptious, as always, and at just R599 per person, Bill will certainly enjoy the treat.

Mooother-in-Law has offered to baby sit the calves for the afternoon once we are done with lunch so Bill and I can herd over to Camdeboo Day Spa where he will enjoy a Well Deserved Cheers to Dad. A 60 minute Indigenous Heated Massage, 60 minute Men's Energy Release Facial and a shot of Whiskey or Gin – I don't think Bill will have any complaints. Whilst he's indulging in the spoils of being the best bull out there (yes, I am a little biased!), I'll be getting my monthly mani and pedi.
All this fabulous news has left me feeling prouder of Destination Irene than ever before. I look forward to welcoming old and new visitors to our little piece of heaven. A haven of peace and tranquility that we like to refer to as African Pride Irene Country Lodge, Autograph Collection – authentic farm experience. Exactly like nothing else!
Till Next Month