Herding off to scrumptious pastures…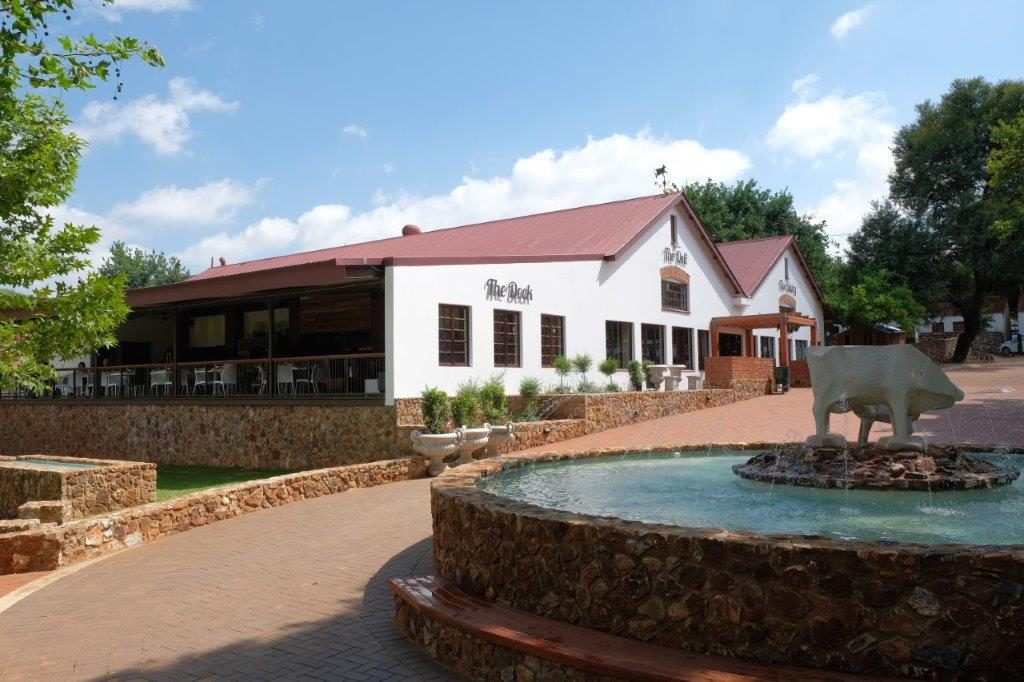 It's been a hectic few weeks! Bill has been mooorse busy with all the exciting renovations going on at Irene Farm and the calves have kept me on my hooves with homework, swimming galas and all sorts of other activities in-between.
This past Sunday morning I woke up absolutely exhausted! Counting down the days on my Irene Farm calendar to the upcoming holidays, Bill decided that I needed the day off. Grateful for his concern (and the fact that he actually noticed how tired I was) my excitement at a scrumptious Sunday meal soon turned to disappointment when I realise our favourite family restaurant was temporarily closed! The Barn Restaurant is undergoing some fabulous additions and unfortunately, it means they're only re-opening mid-year.
The Pop-up Pasture
Little did I realise that the pop-up restaurant, The Pasture, has been set up during the course of the renovations, providing undercover seating with the same delicious meal offerings we all have become accustomed to.
In fact, when Bill suggested we enjoy our Sunday lunch at The Pasture, he mentioned that it's so well equipped that they had hosted a morning wedding there just last week!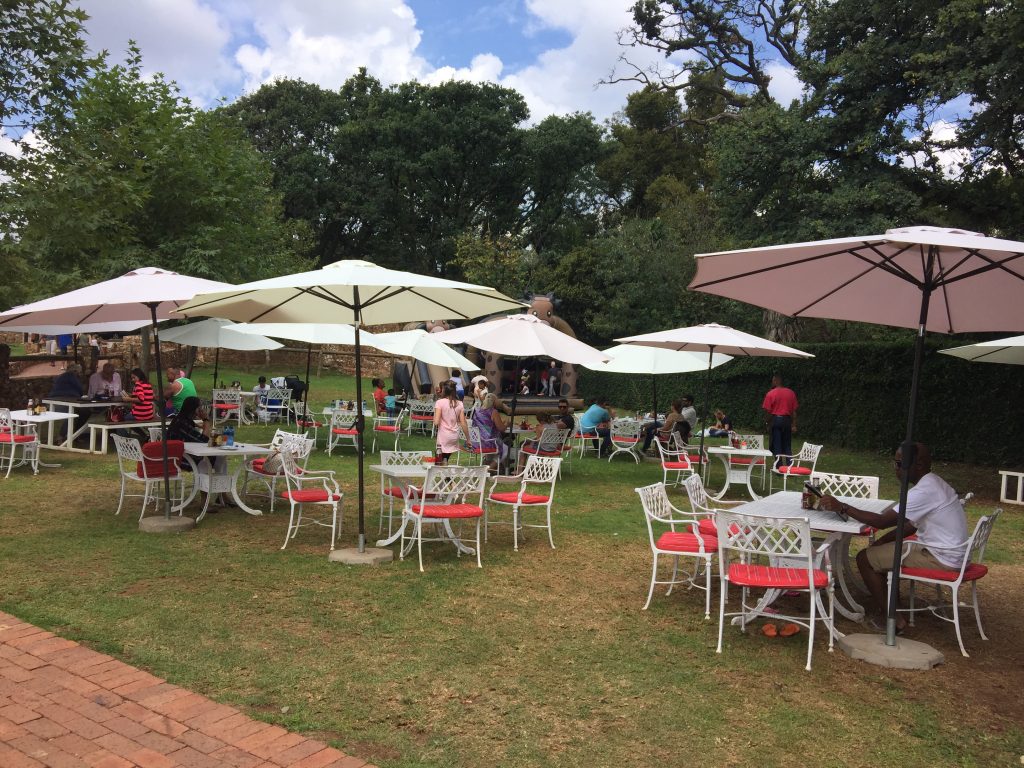 Excited at the prospect of a scrumptious home-cooked styled meal, we were all ready to enjoy the day out. Upon arrival, the calves were very pleased to see that the jumping castle, jungle gyms and big stretch of lawn was still open for them to run around to their hearts content. Bill and I didn't see them until it was time to graze!
The Sunday Lunch Chef's Carvery
With limited kitchen facilities available during the renovation, The Pasture serves buffet-style breakfast and lunches on the weekend. The Sunday Chef's Carvery was just as good as ever. A selection of salads for starters, choices of chicken, sirloin, hake and vegetable pasta to name just a few of the mains options and finishing off with delectable deserts, this meal was just what I needed!
Bill was pleased with himself when he realised his suggestion of The Pasture was well-enjoyed and even agreed to herd back there with Mooother-in-Law and kie in tow for her upcoming Birthday. Still ideal for special occasions and family get-togethers, the fairy lights in the undercover area make it all the more fabulous. A light spray of water from the edges of the area do a good job of cooling it down too making it pleasant even if it's a scorcher of a day.
I've even made arrangements to meet up with our coffee group for lunch this coming week – their Monday to Friday A la carte menu includes some all-time favourites such as scones, toasted sarmies and home-made burgers.
Hooves up to Irene Farm for ensuring that we can still enjoy the same deliciousness whilst they are busy with their exciting renovations. Until then, we will keep visiting The Pasture… proof that sometimes the graze is just as good on the other side!
Till Next Week,
The Dairy Cow