Our offers bring all the bunnies to the yard!
The calves are just about jumping out of their hooves with excitement for the upcoming Easter weekend – and the sugar rush is still to come!
The Easter Bunny hopped in for a warm cappuccino last week after been caught in the rain whilst making all his preparations and he was just as excited too! After gushing about how impressed he is with the African Pride Irene Country Lodge Meadow Green Restaurant Easter Sunday Lunch spread for just R595 per person, he went on to say that he thinks the Irene Dairy Farm Easter Sunday Lunch will be just as good.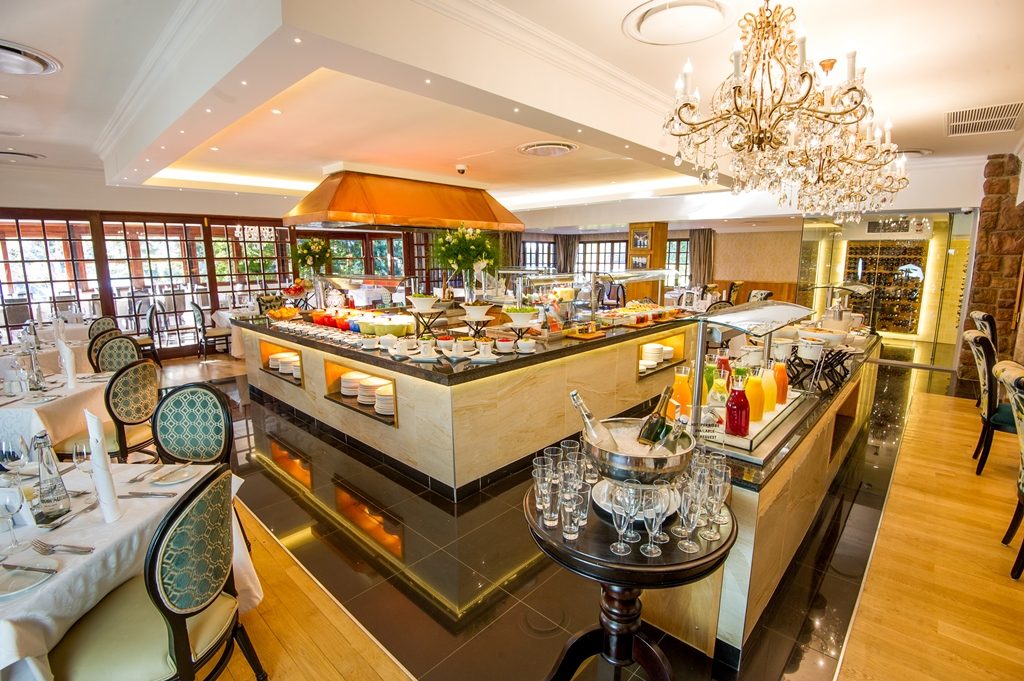 Always excited at the thought of Easter being a time for family and friends to enjoy each other's company, the Easter Bunny was doing double bunny hops in my barn when I mentioned the latest fabulous offers that African Pride Irene Country Lodge have just released…
In fact, not a day later the Easter Bunny popped in again to let me know that he and his extended family (we all know how quickly a bunny nest can grow!) have booked just about every offer there is! His excuse – he needs plenty of rest and relaxation after his busiest weekend of the year and African Pride Irene Country Lodge guarantees just that!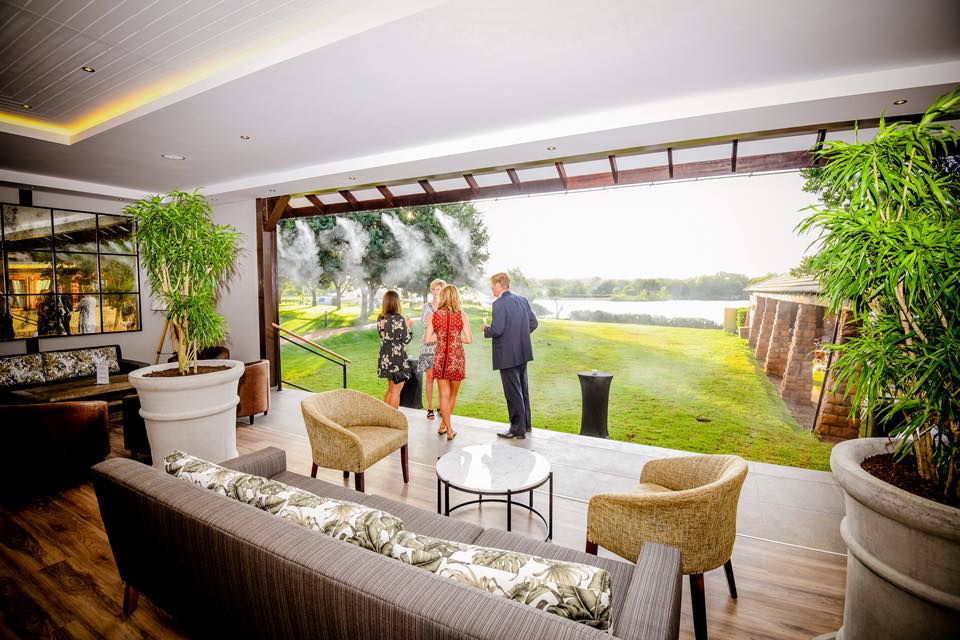 The Easter Bunny and his fam will be enjoying the Kid's Club offer. An interleading room for the kids, breakfast on the house, 2 hours of bunny-minding services and in-room movies. They're sorted!
His recently wed brother, Barry, and his new wife have booked the Ultimate Romance (of course, still in their bunnymoon phase!). Dinner, bed and breakfast with a bottle of bubbly and two selected spa treatments… that bunny nest is sure to be growing soon!
His bunny-in-law is a shop-a-holic and so the Ultimate Shopping package is what the in-laws booked. Bed and Breakfast, a 10% discount voucher, R100 voucher and a retail gift from Irene Farm were too good for her to resist. And the complimentary shuttle service over to Irene Farm will ensure she can carry all her shopping bags back to the lodge with ease.
Of course, his younger sis is a total spa bunny so her and her bae have booked the Ultimate Spa offer. Bed and breakfast with two selected spa treatments – they will be the most relaxed of the bunch!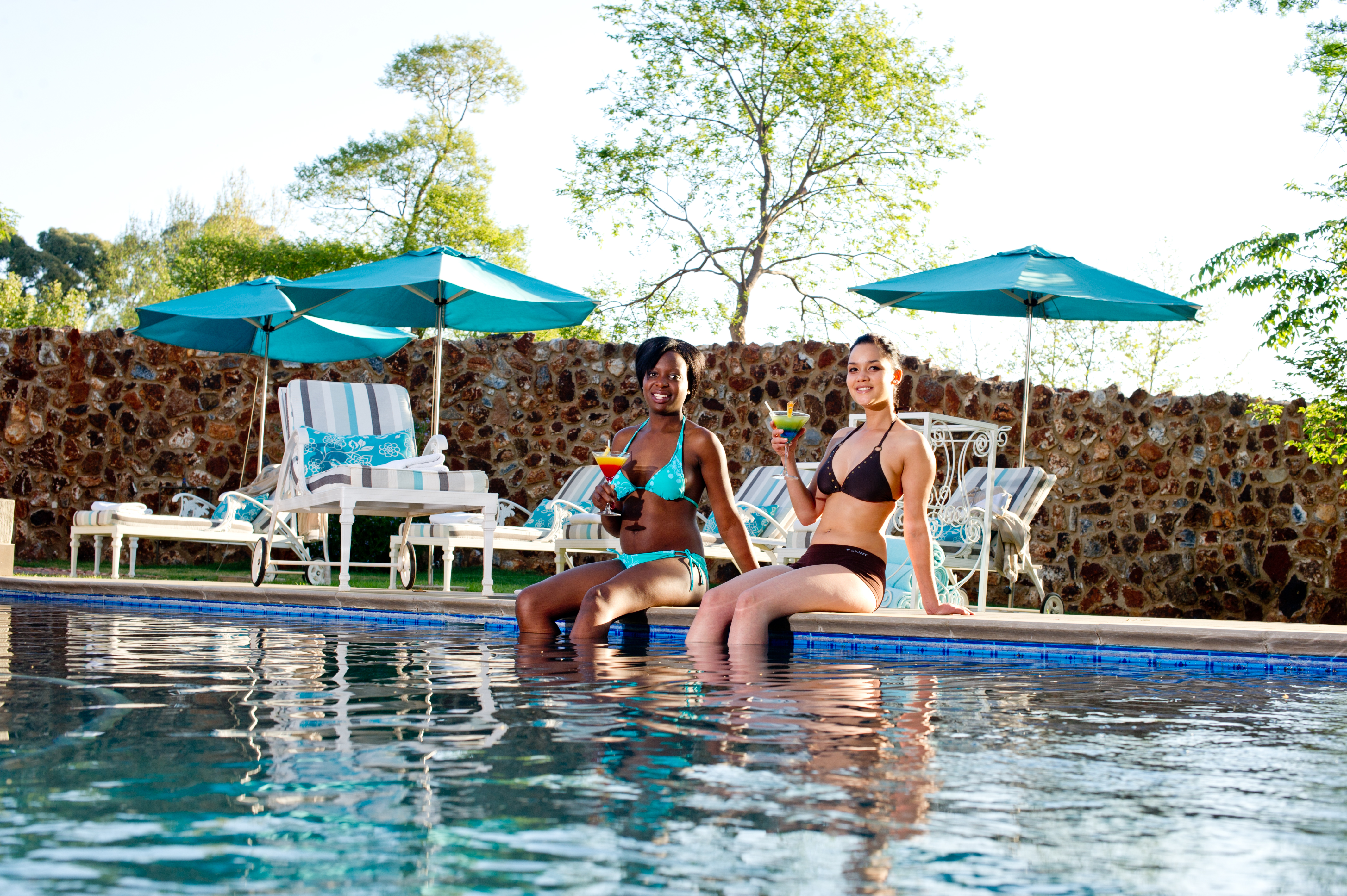 The choices are too good to be true from Ladies Day Off to Just for You, Winter Bliss, Hot rock for Men (so they don't feel left out) and Date Night – every bunny has their favourite, favourite!The Easter Bunny's dad loves a round of golf and the Golf Getaway offer was a no-brainer – bed and breakfast with a round of golf thrown in… thank goodness there are some fabulous Camdeboo Day Spa offers that his mom can enjoy whilst dad's practicing his swing!
Best we all hop on the bunnywagon if we don't want to miss out…
The calves can rest assured that we've got the Easter Bunny covered – he'll surely be spoiling them rotten this year! As for Bill and I, we are gearing ourselves up for a sugar rush of epic proportions! Luckily there's loads of space for our calves to work off their energy on Irene Farm.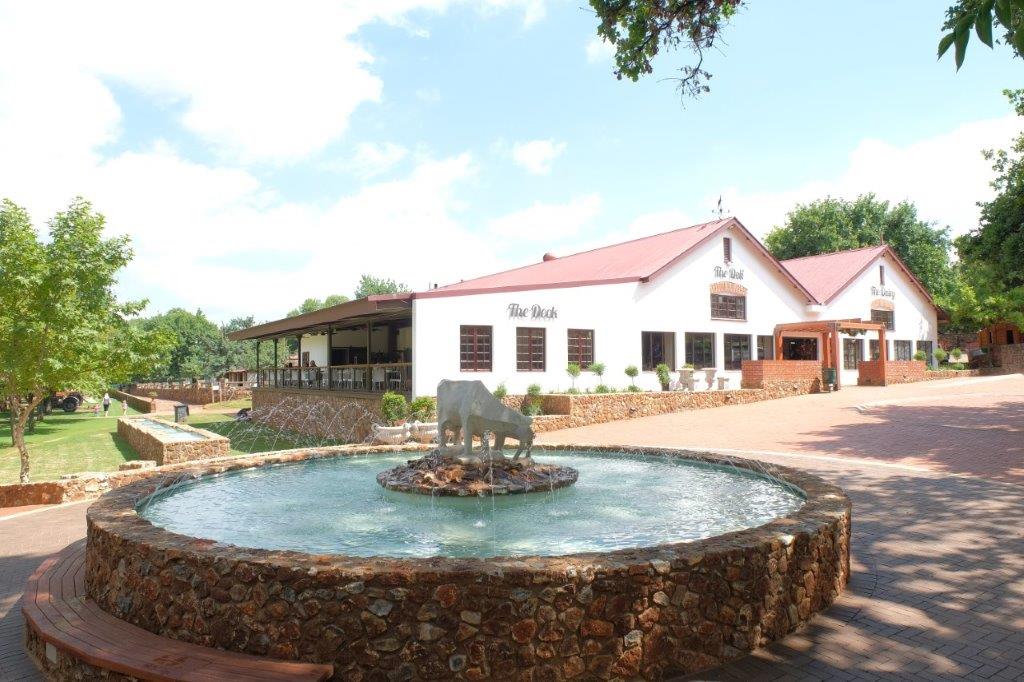 Happy Easter everyone – from our barn to yours x
'Til next month