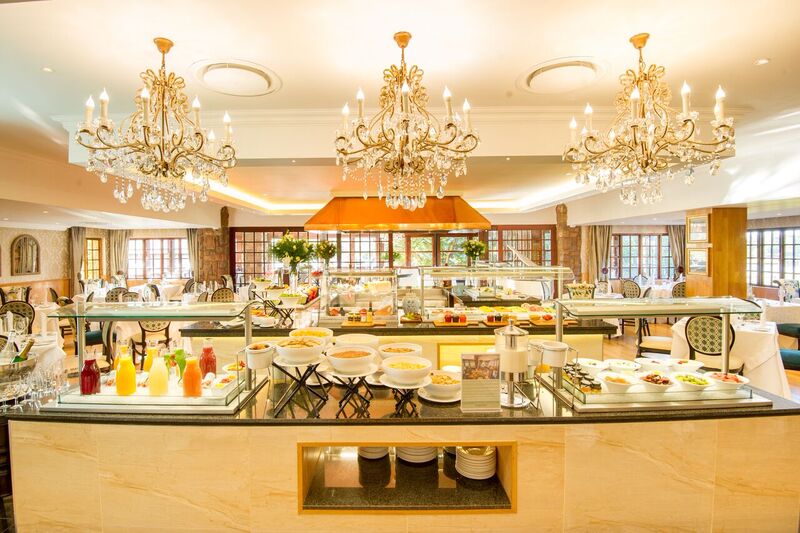 Bill, my one and only, arranged to have mooother-in-law watch the kids and booked us a fabulous Saturday Night Live evening at African Pride Irene Country Lodge's Meadow Green Restaurant.
Swaying into The River Bar, hoof in hoof, Bill and I started the evening with a pleasant, quiet drink. Sinking into the comfy sofas, (I nearly fell asleep before dinner!) Bill munched on some snacks and caught up on the latest sporting results. I was so relaxed I forgot to moan at him for watching sport on our night out!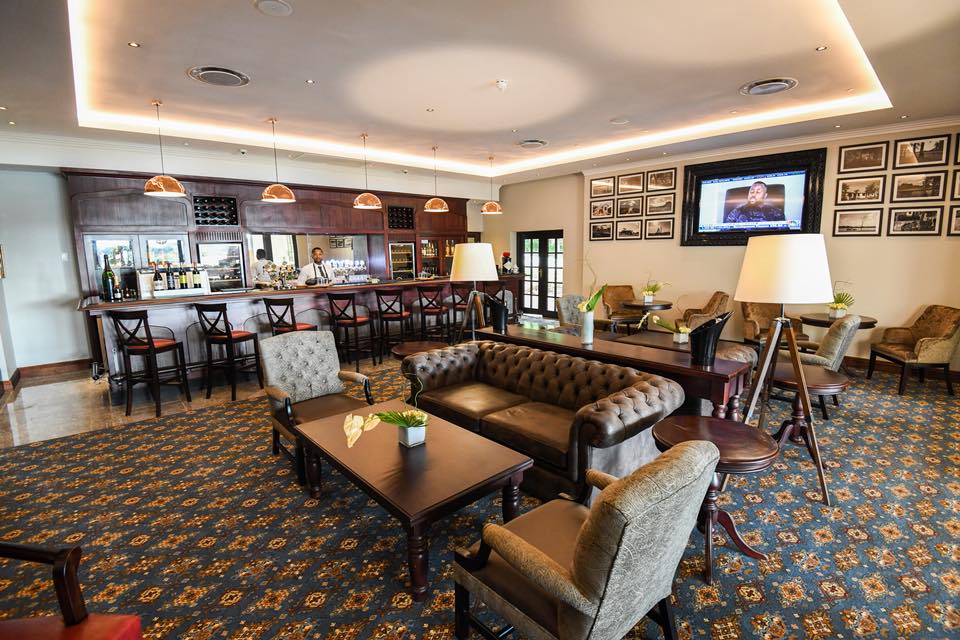 Then we went through to the restaurant for a very special dinner – it was mooovelous to say the least. Why we don't do this more often is unknown to me as Bill will tell you that just this one romantic night out scored him major brownie points!
Firstly, my choice of corn chowder soup to start was spot on. Not only was it absolutely delicious but the presentation was outstanding. Bill went for the Thai butternut soup which was equally as good and we both devoured the bread served with an eggplant spread (amongst others) to die for!
Starters called for the ceasar salad – parmesan, grilled chicken, lettuce and a classic dressing – just a few of my favourite things! Bill's beef carpaccio must have been good as I think it only lasted about half a minute on his plate!
This slideshow requires JavaScript.
Our very courteous waiter kept topping up our wine glasses and the live background music of the most enjoyable piano playing set the tone for our date… an unforgettable one at that.
Lime and coconut sorbet served in a shooter glass did the trick to cleanse the palate and just a few minutes later I was ogling a seafood dish that was supreme. Seared salmon, prawns and mussels with basmati rice and thermidor sauce – need I say more? Those prawns were mouth-watering and the salmon seared to perfection. Bill succumbed to a deboned oxtail with grilled polenta and braised summer vegetables which, should he have been allowed to, I'm sure he would have tried to take the pot of it back to the barn!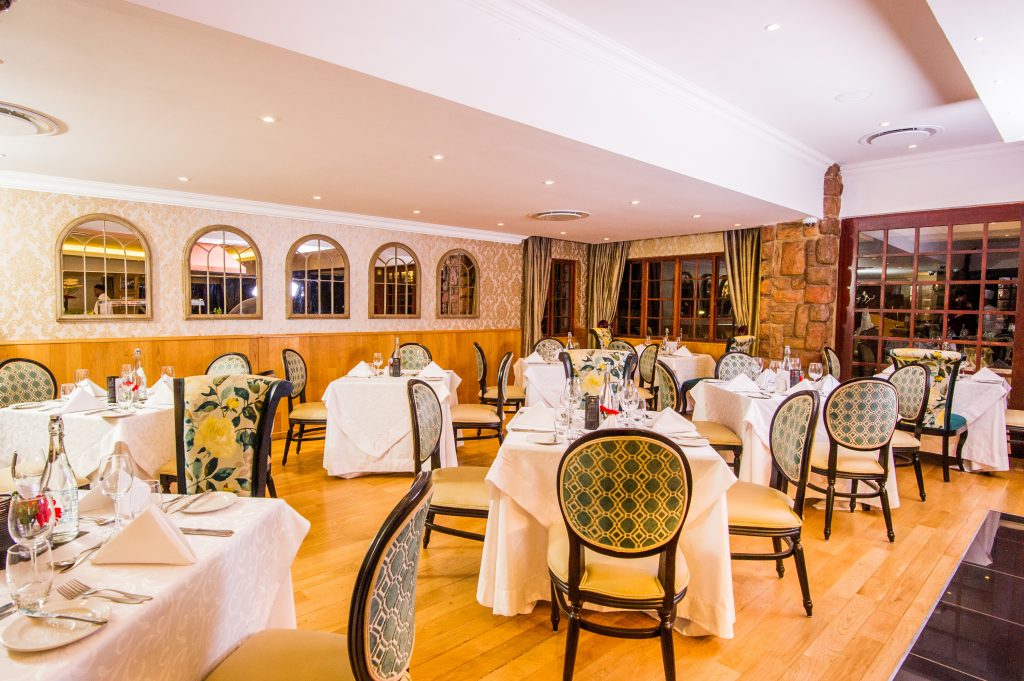 I had to request that our desert be served sometime after our main course as I wasn't sure I would be able to fit much more in! But my taste buds won the war and boy, am I glad they did! A blue berry compote was the ideal treat to end a fabulous evening and Bill's choice of a cheese board with local cheeses and preserves was marvellous too.
The ease of our evening was evident thanks to the fact that the service was flawless. It was a true romantic treat, I have to say that the Saturday Night Live made it perfect…