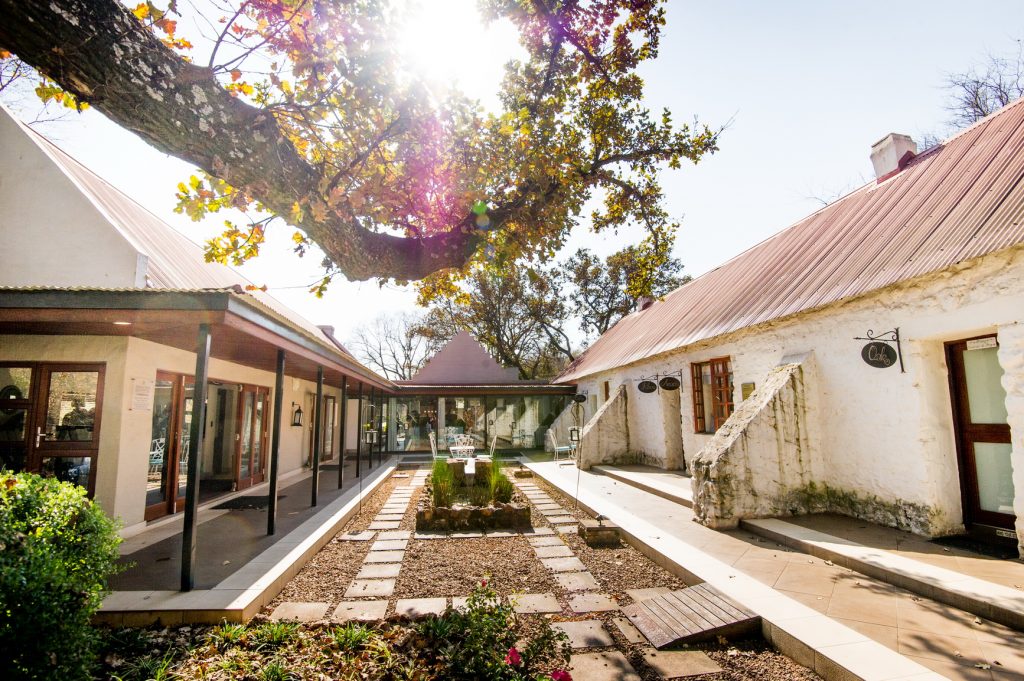 It's my biggest organ and it reflects my inner beauty, so my skin health is high up on my list of priorities! Don't get me wrong, I'm not out to enter the next Miss Fields pageant (our local beauty contest) but I love a glowing, smooth, boooeautiful skin…
A while back I discovered the most amooozing body treat at one of my favourite Destination Irene spots – Camdeboo Day Spa. It's become my trusted booking to ensure my skin is looking its best all year round – a MILK Body Polish.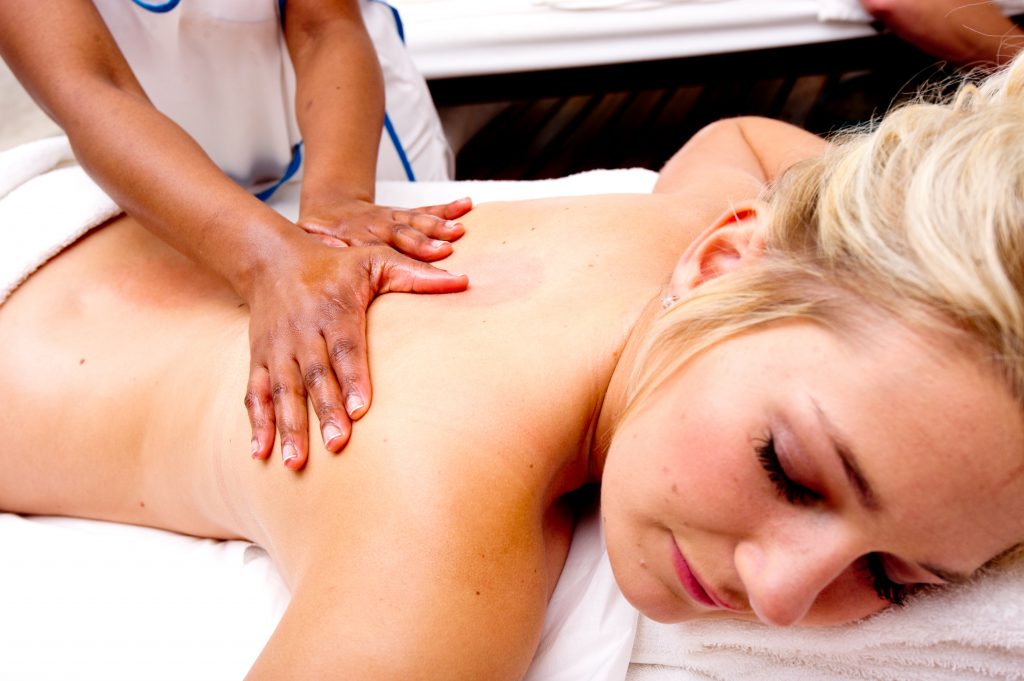 The MILK range is Camdeboo Day Spa's signature product allowing a pure and wholesome experience. It's a must for relieving skin irritations, calming allergic reactions and soothing skin conditions such as eczema and sunburn. Not to mention the everyday benefits of using it to ensure your skin looks fabulous all the time.
This body bliss treatment begins with your therapist covering your skin in the MILK Body Scrub. Your skin will thank you later as the exfoliation buffs away old skin cells and stimulates microcirculation. Afterwards you are escorted to the shower where you are then able to wash off the scrub with warm water. Once done, you return to your treatment room where your therapist will finish off the treatment with MILK Body Butter. Slightly warmed to make it easier for your skin to absorb, your therapist will gently rub this moisturising cream into your skin leaving you feeling all silky, smooth, hydrated and glowing.
This slideshow requires JavaScript.
Now doesn't that sound like a wonderful treat?
Not only are you able to book your regular MILK Body Polish to ensure boooeautiful skin, but you can also purchase the MILK Body Scrub and MILK Body Butter from Camdeboo Day Spa so you are able to enjoy it at home too.
Although you'll be missing out on the therapist expertly applying the products, you will be able to treat yourself in the comfort of your own home on a more regular basis ensuring that your skin continues to look its best in between your Camdeboo Day Spa visits.
I love my fabulous MILK body after every treat (and Bill loves it too!). After each treatment I enjoy a drink in the Camdeboo Day Spa garden where I get to relax, soak up the peaceful atmosphere and clear my head before returning to the barn.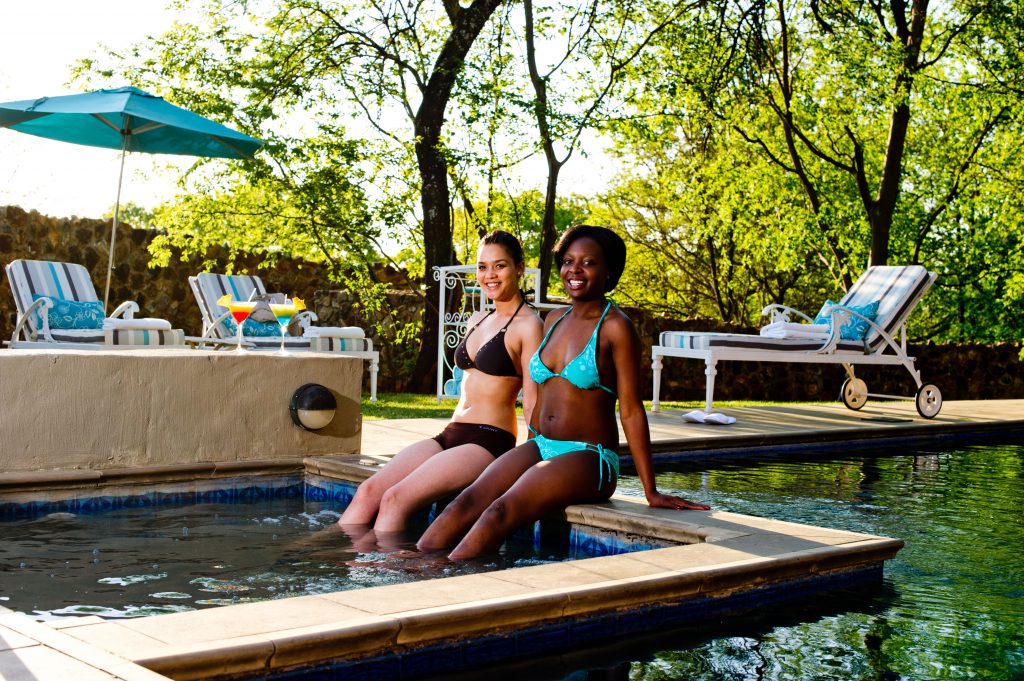 If you're wanting to give your skin the ultimate treat – a MILK Body Polish, enough said!
Till Next Week,
The Dairy Cow