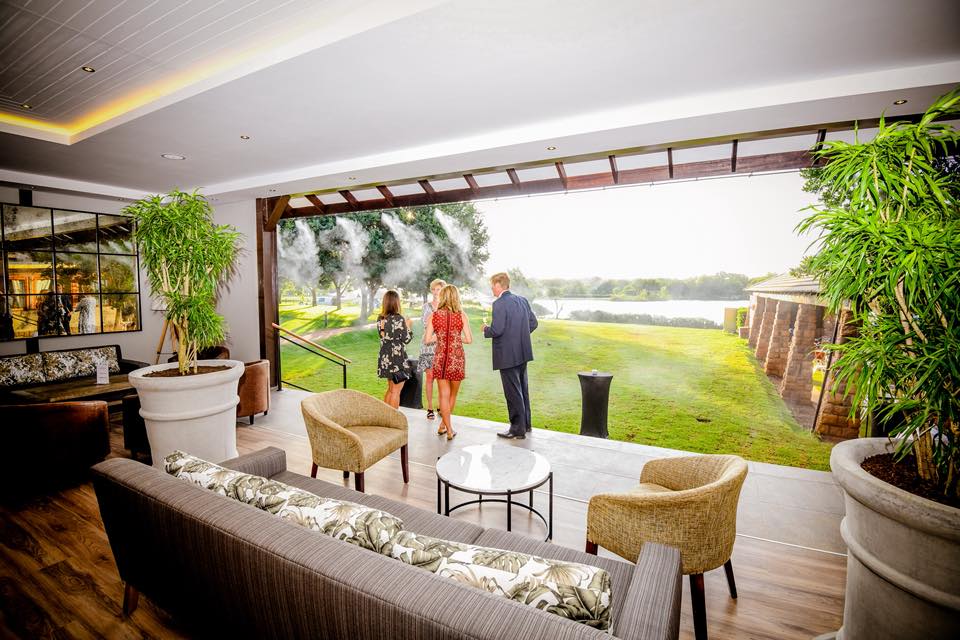 We all live for them and they are often filled with endless activities of sport, braai's, calf birthday parties and a quick grocery shop before the start of the new week! Weren't the weekends made for relaxation? Rejuvenation? Getting enough rest to see us through the week ahead?
Well, quite the opposite is true for our little barnyard family and I think most would agree! Sometimes Mondays are a welcome break from the chaos of the weekend before and I'm pretty sure it should be the other way around!
Every now and then we need to slow down, take a break and breathe – otherwise we might go a little insane! Bill, being my better half, has a sixth sense when it comes to my breaking point and he knows just the antidote…
a weekend getaway.
It's simple. Find the perfect location, with fabulous hospitality, scrumptious dining, ultimate beauty treats (of course) and luxurious accommodation. Bill found this seemingly impossible place a while back and when he sees life is getting a little too much, he books us a weekend getaway at African Pride Irene Country Lodge, obviously!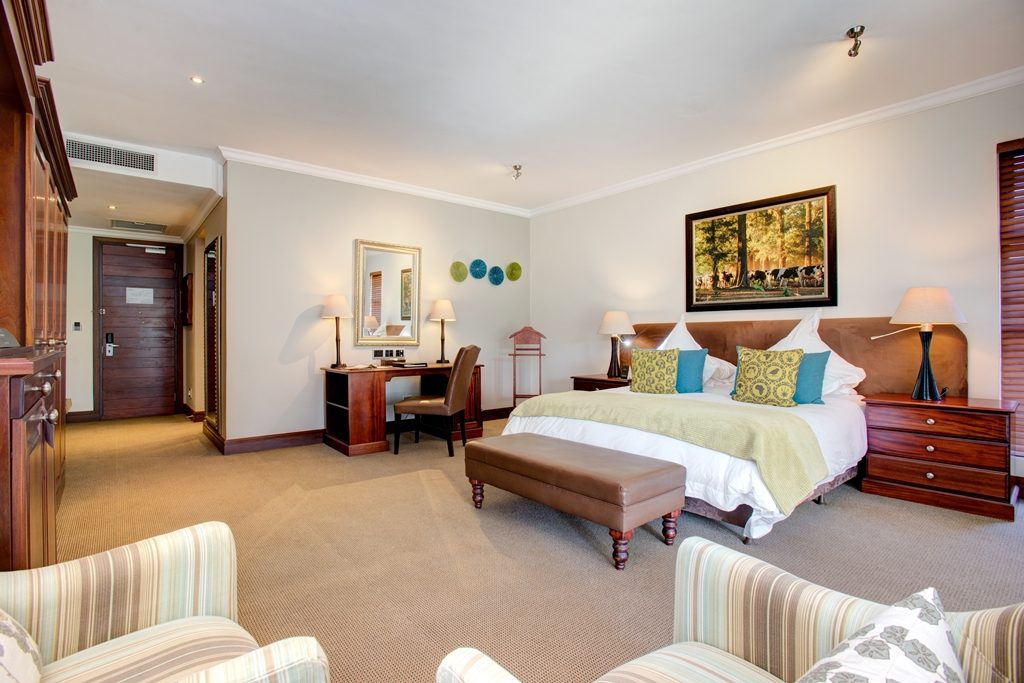 From the moment we check in to this place of heaven, I feel the worries of the world drifting away. Upon entering our luxury accommodation always boasting little extras that make our stay memorable, Bill and I feel like we are the only ones staying there.
Scrumptious dinner whether seated at the Meadow Green Restaurant or in-room service, our taste buds love it every time! A wonderful evening spent with Bill allows us the time to catch up on life in general and often we come up with new ideas to make our hectic lifestyle work.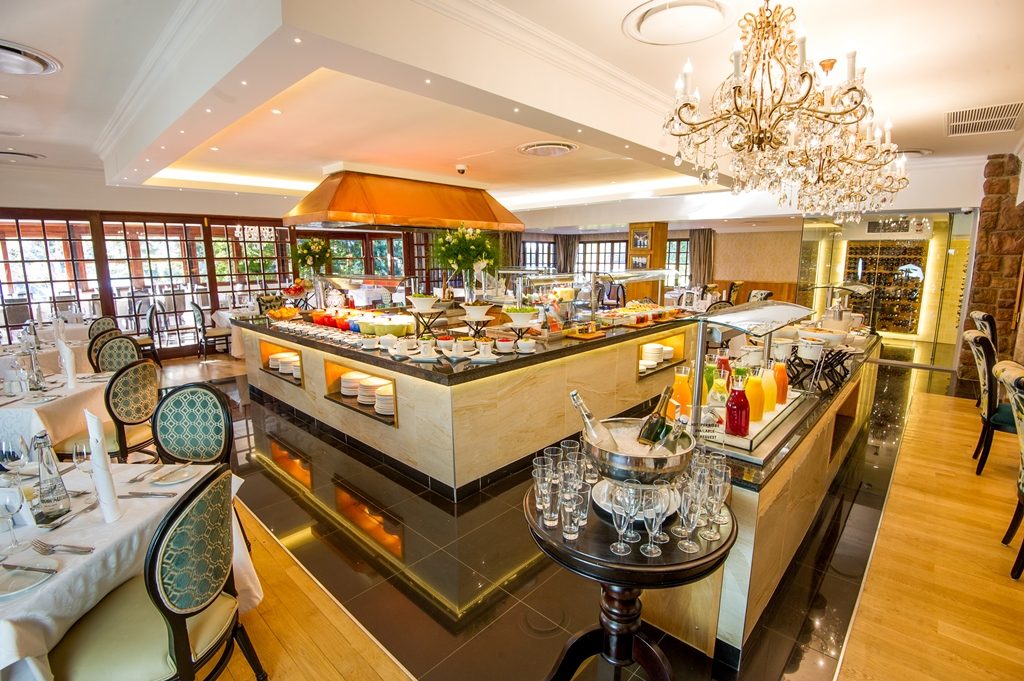 The Meadow Green Restaurant's buffet breakfast fuels us the next day as we then herd over to Camdeboo Day Spa for some relaxing treats. Bill and I always make use of the sensation showers, sauna, steam room, heated Jacuzzi, techno gym, swimming pool and sun lounger area. A day of complete rejuvenation means I return to the barn with a renewed sense of being. And my family are only to grateful to have their not-so-stressed mommy back!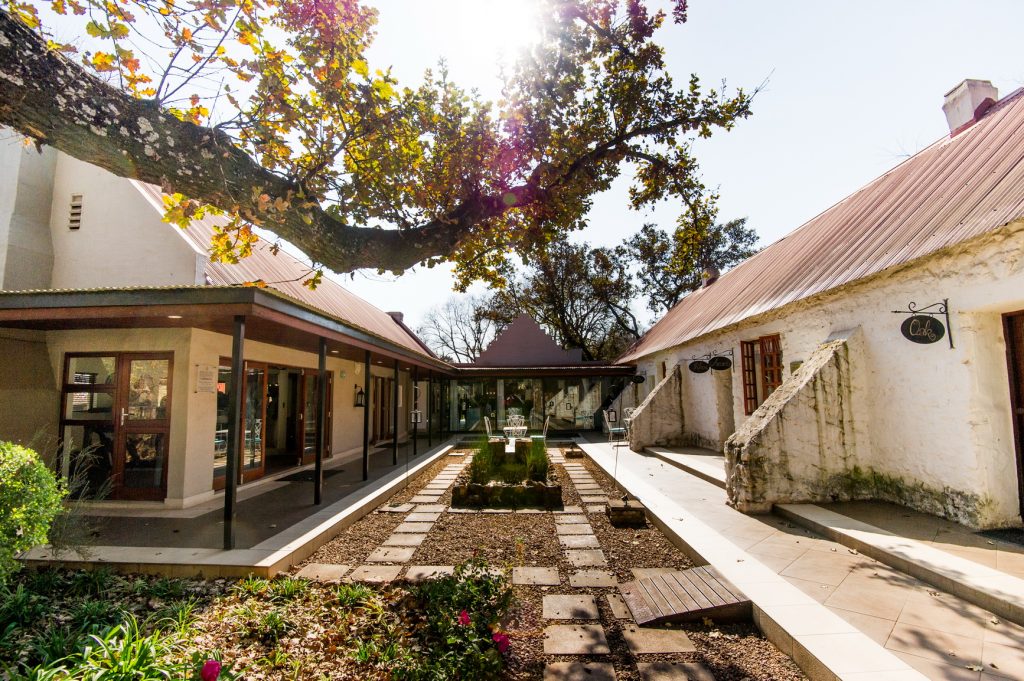 It's my refuge, my ultimate treat, my saving grace and I deserve it – actually, so do you! Remember that this magical place does exist… African Pride Irene Country Lodge's weekend getaway is a weekend everyone deserves!
Till Next Week,
The Dairy Cow