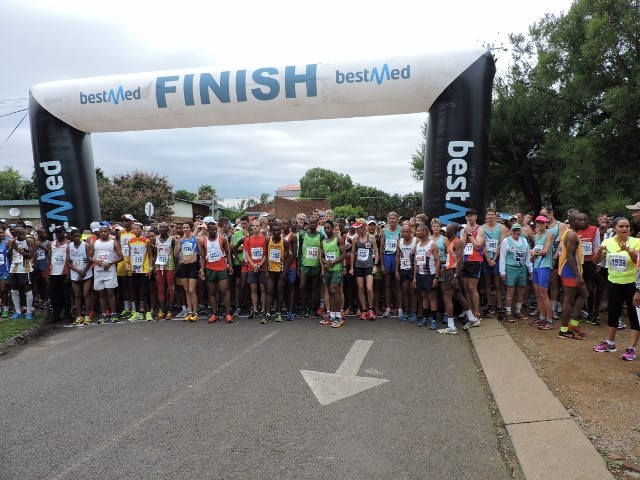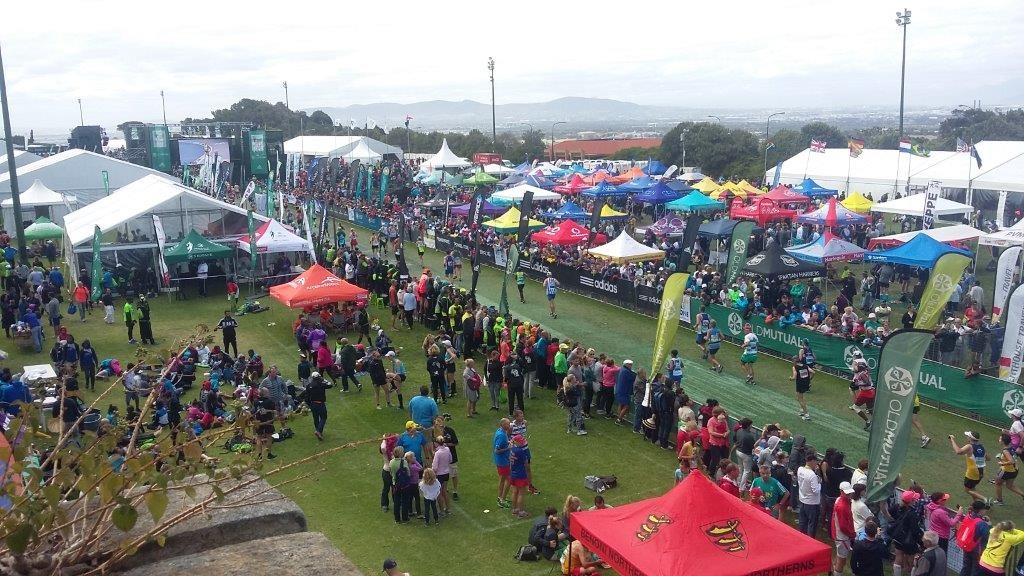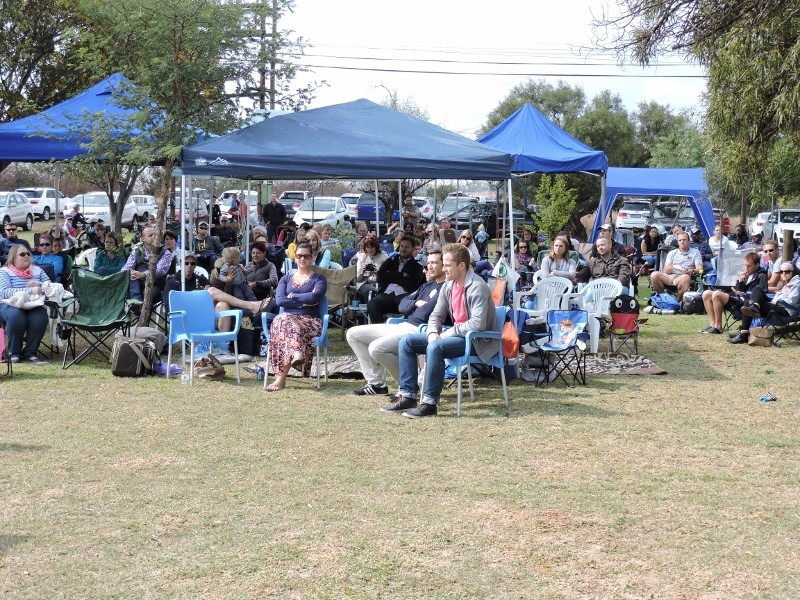 Irene Athletic club welcomes visitors to train with their club, where they serious about their R(f)un. Their clubhouse is nestled between the serene beauty of Irene Farm and sprawling city Centurion.
If you love running, walking and just living life, contact Irene Athletics Club to join in R(f)un.
Remaining races for 2017 include:
14 February 2018- SPar Lantern Race (21.1km,10km,5km)
8 April 2018- modern Athlete Irene Ultra (21.1km,10km,5km)
3 March 2018- Medi help Sunrise Monster 32km, 10km 5km)
10 March 2018- Buco Bobbie 3in1 (21.1km,10km,5km)
17 March 2018- Budget Insurance (21.1km,10km,5km)
Time Trails take place from the clubhouse, on the Irene campus of the Agricultural Research Council, every Tuesday at 17:30 (17:15 in winter months – May-August ).  There is an 8 km time trial route, a 6km, and a 4km.
The Club has a social evening on the first Tuesday of every month. Runners from out of town are welcome to participate in our time trails as a visitor.