OUR NEXT EVENT IS ON:
WHAT IS DIFFERENT IN DESTINATION IRENE?
NOW WITH A NEW LOOK AND FEEL
Break away from the city life – kick back at Irene Farm and African Pride Irene Country Lodge, Autograph Collection®. Both of these venues now boast some great new additions and are definitely worth a visit.
Nestled in the historical village of Irene lies the Irene Farm and African Pride Irene Country Lodge, Autograph Collection®. Those fortunate enough to have already visited will attest to the fact that these gorgeous venues are indeed best described as 'heaven on earth' – a fabulous escape from the hustle and bustle of city life.
Never been here? Well, make sure you do soon, as you are in for a treat.
Irene Farm surely needs no introduction. A fully operational dairy farm since 1895 still owned and operated by the Van der Byl family, making it one of the oldest family-run businesses in South Africa, Irene Farm has never lost its old-world charm and welcomes visitors from near and far.
Frequent visitors will have noticed that the venue has recently undergone a beautiful refurbishment. The famous fountain has found a new home, now located in the walkway entrance of the farm where you can throw a coin and make a wish. All proceeds are still donated to local worthy charities.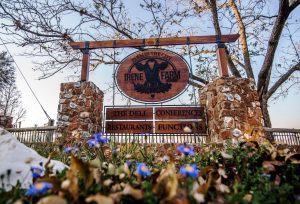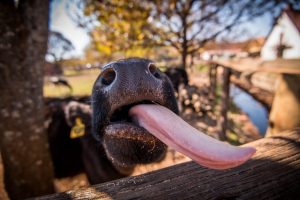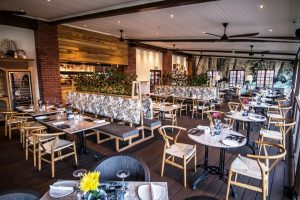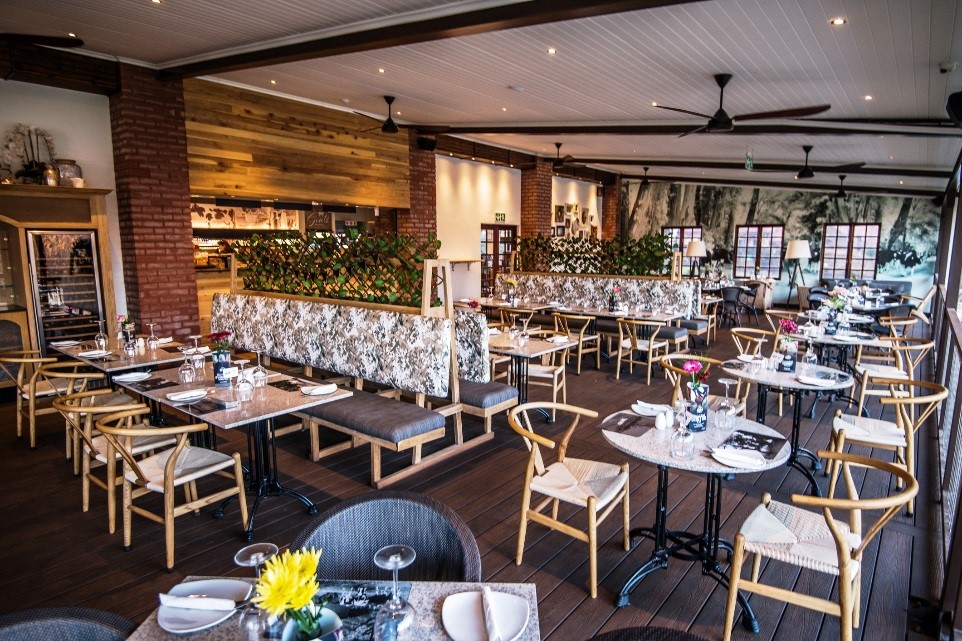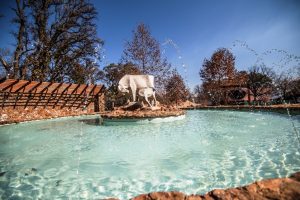 The old Irene Farm shop has also been refurbished. Now named The Deli one can find wonderful eats on offer including delicious fresh bread, cold meats, farmhouse cheeses, sweet and savoury platters as well as home-cooked meals. It's bigger and better – now even boasting its very own branded Dairy Cow promotional product range.
Another exciting addition is the extension to The Deck restaurant which can now seat up to 90 guests. So the next time you want to grab a bite, go and check out their tantalising new menu which
offers timeless café classics as well as some new and wonderful tastes. The beverage selection has also expanded now including a refreshing Craft Gin Cocktails Menu.
The Barn Restaurant recently re-opened after an extensive refurbishment and now boasts along with 300 outdoor seats, four conference/function/wedding venues offering seating for up to 250 guests. Keep an eye out for the new indoor buffet station serving a great selection over the weekend as well as a revamped a la carte menu available seven days week. Not forgetting the little ones, there's a tasty new kids menu and a brand new kids' corner complete with a state of the art jungle gym. Be sure to head over to our cows and get a welcome kiss!
The River Loop is the newest addition to our offerings. It's a lovely walk all the way from Southdowns down to the river on the tree-lined brick road and will be completed soon. Guests can stroll along or ride a bicycle whilst enjoying the tranquil scenery the farm has on offer.
More exciting news is that a brand new underground subway has been built between the picturesque Irene Farm and African Pride Irene Country Lodge, Autograph Collection®, making access between the properties easier for guests and visitors. The beautiful serene luxury lodge is situated across the road from the Irene Farm. Managed with key card access control and big enough to drive a golf cart through which will transport guests between the venues, this new subway ensures a safer passage for our guests.
From the moment you drive down the long and winding oak-lined lane leading up to African Pride Irene Country Lodge, Autograph Collection®'s entrance, you'll feel like you're being transported to another world. And what's more, there have been more impressive upgrades and renovations done here too.
The lodge now boasts with 123 spacious luxurious rooms. A brand new reception area with an open-plan design ensures every guest feels welcome upon arrival, checks-in and starts their stay as relaxed as possible.
The Silver Rose Lobby Lounge can be found here offering a high-end experience. Be sure to taste some of the luxury teas served on your next visit.
Just off reception is the stylish River Bar with indoor/outdoor under roof and deck seating options. Offering guests a more relaxed feel, The River Bar has the most beautiful view of the famous Highveld sunset. A new extended menu offers more relaxed meal options with easy lunches and light evening meals.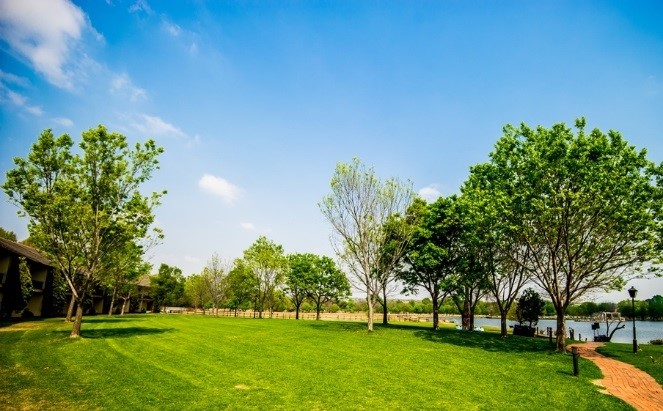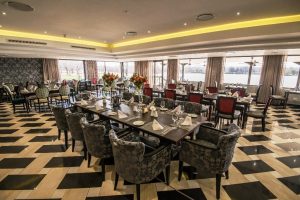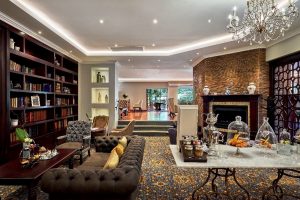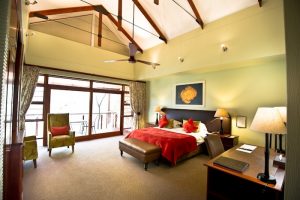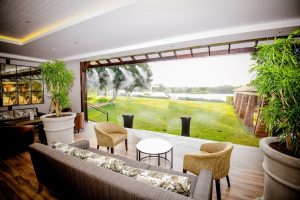 The Meadow Green Restaurant has been extended to allow for more guests to enjoy a fine dining experience while still retaining its famous romantic, luxurious feel.
Adjacent to the restaurant is a gorgeous new function venue with its own deck area overlooking the beautiful lake at the back of the property. The Lakeview venue offer seating for up to 250 guests.
Complemented by the award-winning Camdeboo Day Spa and various other function and wedding venues, African Pride Irene Country Lodge, Autograph Collection® ensures there is something for everyone.
So, the next time you want to get away from the rush of city life, but don't want to spend hours on the road, head on over to Destination Irene. You'll get to relax, unwind and indulge in great food. Oh, and whilst you're there, take a ride on a vintage-style bicycle and explore the lodge and farm grounds a little more. You and the kids will love it – guaranteed!
Details:
http://www.irenecountrylodge.co.za/
012-667-6464
or
012-667-4822
What to do while visiting us?