A Beautiful Round of Golf!
Bill's ultimate day out is a walk around the golf course (as it is for many men!). His regular rounds of golf often lead to big business ideas and great networking, so when I politely hinted at the possibility of him reducing his number of games in a month, I got a very negative response!
As it happens just last week the calves were out and about with their friends and Bill, much to my surprise, invited me to tag along to Irene Country Club. He felt that if I experienced the game for myself, I might take his view on it a little more seriously. My golfing knowledge is pretty limited, but Bill insisted that we could use it as time well spent together – "A couple who walks together (in this case around an 18-hole golf course!), stays together!" was his reasoning.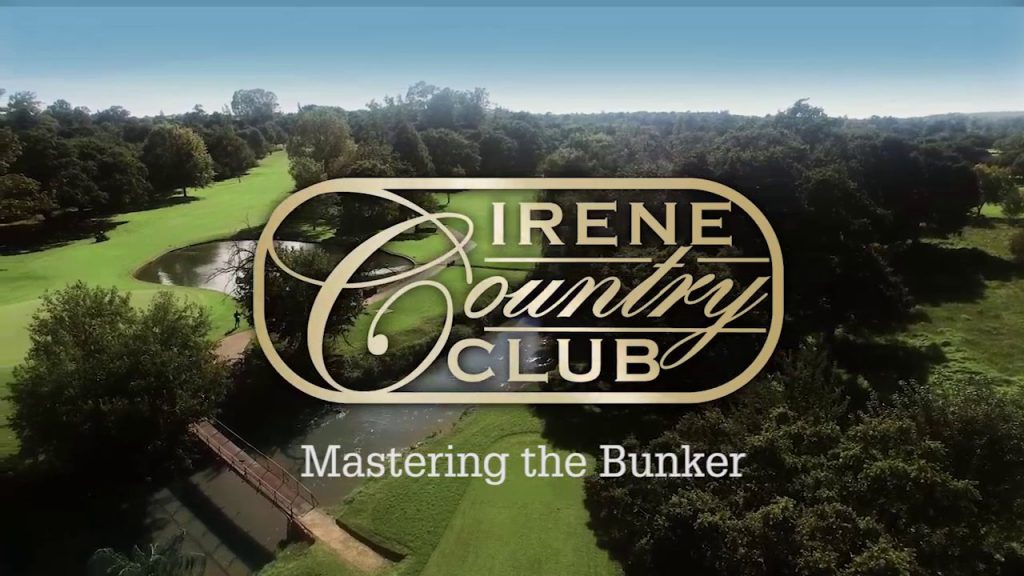 Let the swinging begin
Sporting my newest pair of takkies and making sure my pedometer was set, Bill and I headed over to Irene Country Club for an afternoon of golf. I remembered seeing the club advertised in the latest issue of Destination Irene, so quickly brushed up on my knowledge of it on our way over.
Impressive is an understatement! Not only on arrival did I notice the old-world charm that this country club exudes but the hustle and bustle of all the sport taking place was phenomenal! I've travelled up and down Nellmapius Drive often enough to know the course holes adjacent to the road are always occupied but never did I imagine just how busy Irene Country Club is! Cricket, bowls, tennis and squash are great additions to this beautiful golf course and driving range. All teaming with players, young and old, enjoying these first-class facilities.
FORE!
As Bill and I joined his four ball I soon realised that I was going to enjoy this far more than expected. Peaceful, serene, gorgeous and green are some of the adjectives that come to mind when describing my walk around this course. Bill's interpretation is slightly different – challenging, tricky, competitive and sometimes frustrating if you aren't hitting the ball straight! We agreed on one aspect, this course is in pristine condition and it quite possibly is home to some of the most beautiful scenery in the city.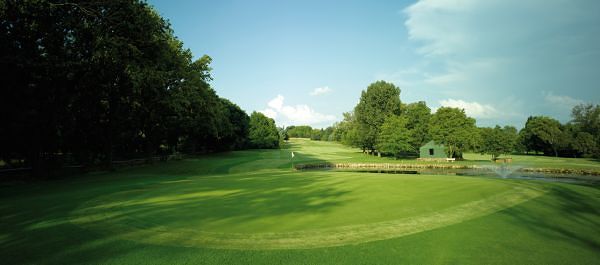 The four-ball chatter mostly consisted of pars, birdies and even an eagle, all of which made the men very excited. I simply enjoyed the surrounds and time spent watching my Bill do what he enjoys most. Although the odd Kiviet guarding its nest kept me on guard and sometimes deviating through the thick to avoid being pecked, my perception of golf has changed somewhat.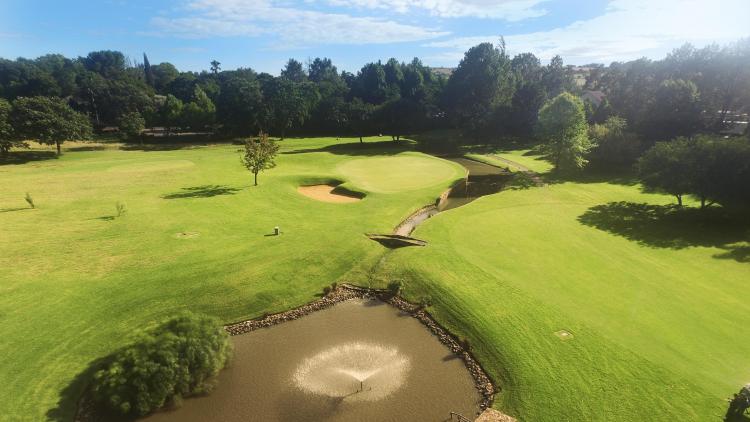 Clocking in at just over 12 000 steps for the day (walking around a golf course is no mean feat), we checked into the 19th hole. Our day ended on a happy hour note and by the time Bill and I returned to the barn, our herd was patiently awaiting our return.
Needless to say, I've told Bill I'll be his caddy for his next round of golf at Irene Country Club! And he is very pleased…
Till Next Week,
The Dairy Cow