Bundu bashing in our backyard!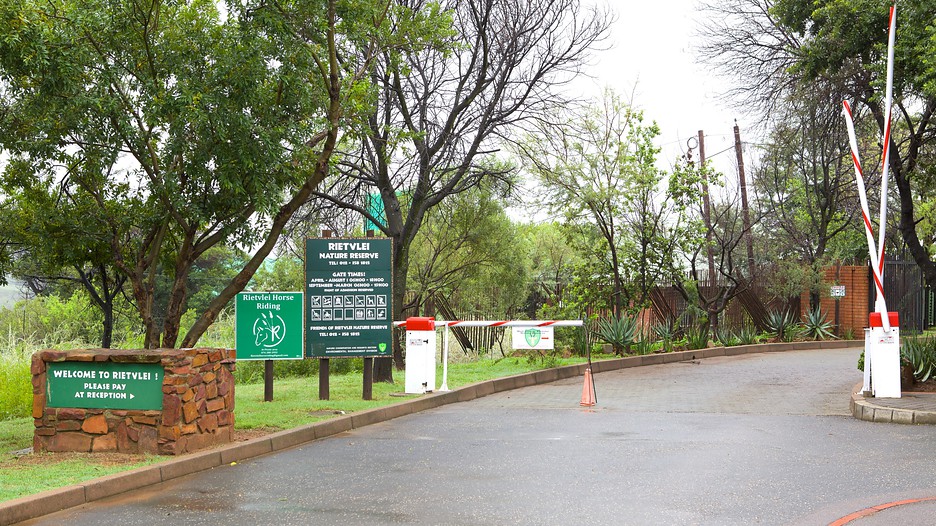 Living on a farm in the city, we get to experience nature a little more first-hand than most. Monkeys, rabbits and the occasional squirrel are often exciting sightings as we go about our daily lives. But Bill and I have been wanting to experience true 'Africa' with the calves for quite some time now, so when we read up about Rietvlei Nature Reserve in our Destination Irene magazine, we decided it was time…
Loaded with some yummy snacks (from The Deli, of course) and with three very excited calves in the back seat, we made the 5 minute journey just across the R21 Highway. From the moment we drove through the reserve entrance gate, we felt a sense of bushveld bliss that we so often dream of escaping to.
On arrival at reception, we opted for the self-drive option – being the first time our calves were experiencing wild animals up close we thought it best to keep them contained in our vehicle! The reserve, however, offers organised game drives, walks and lion tours – all of which come highly recommended for your African bush experience.
And off we went…
Entering the reserve, we were met with the most beautiful view. A majestic dam and grassland all around. We started seeking all there was to see with a competition in the back seat as to whom could spot something first.
Just a few minutes into the drive and there stood a herd of blesbok. A good start to our day which got even more exciting as our next sighting was a white rhino with her calf. We sat watching them for a while as the calf playfully jumped around beside its mommy – such a treat to see.
Ambling through the dirt roads, we came across numerous other sightings before stopping off at the coffee shop (once a farm house) for a break. Also a large picnic area, the calves enjoyed the jungle gyms whilst Bill and I sipped on cappuccinos.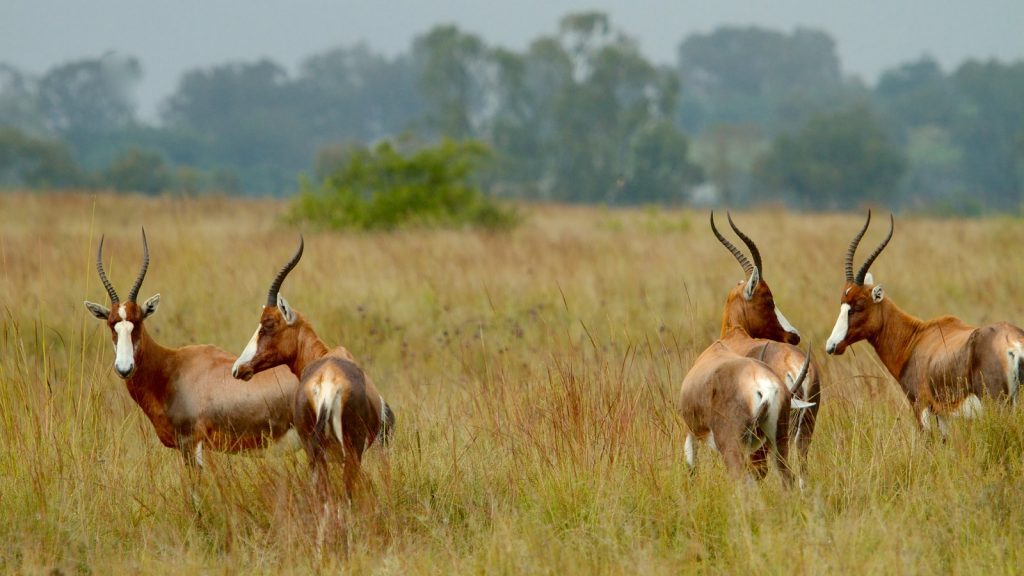 Then it was back into the car for a late afternoon drive. As we made our way to the main road we were met with the most exciting sighting of all – a cheetah with her cubs (three of them). The calves were jumping around on the back seat with excitement (exactly why we didn't want them on a game drive!) and they gushed at how adorable the cubs were. We sat on the road and observed them for well over half an hour as they rolled around and played with each other, only paying attention every now and then to what their mother was doing (typical).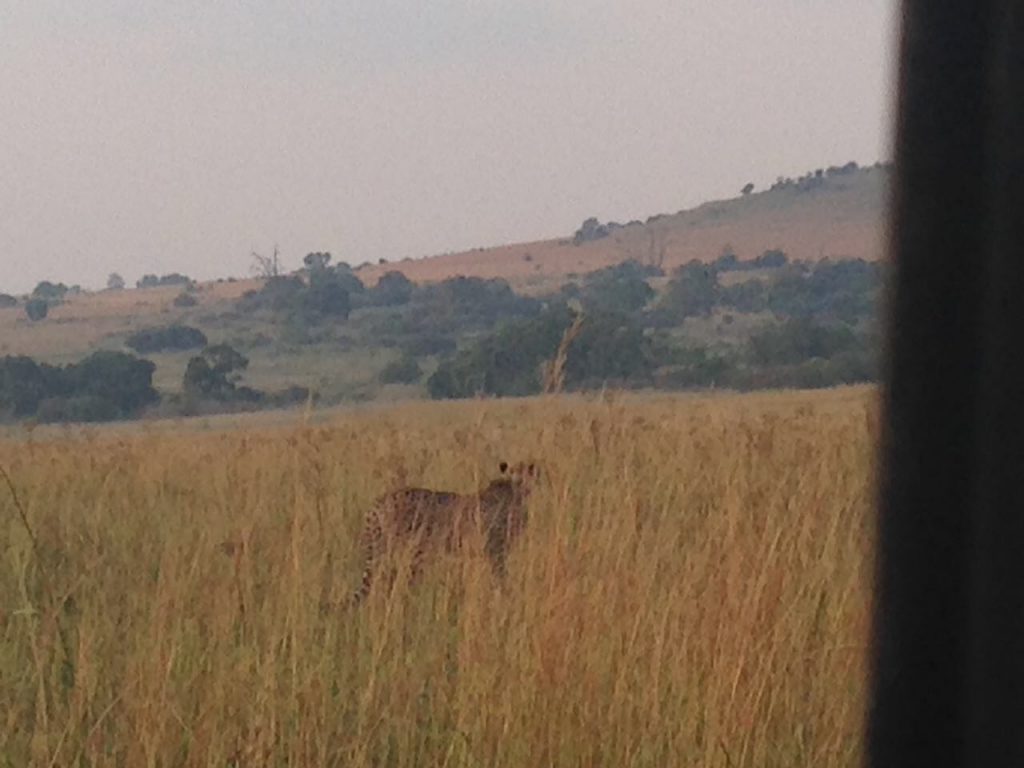 We returned to the barn feeling like we had been on a safari and the calves went to bed that evening chatting about their exciting day.
Rietvlei Nature Reserve is well worth the visit and the best part is, it's right in our backyard!
Till Next Week,
The Dairy Cow