Camdeboo Forest Spa
Camdeboo Day Spa is proud to launch the new Camdeboo Forest Spa.
This new venture boasts the same invigorating treatments you can find at Camdeboo Day Spa, but offers its own unique environment and spa experience for day visitors to the Lodge over the weekend. From booking a stork tea or kitchen tea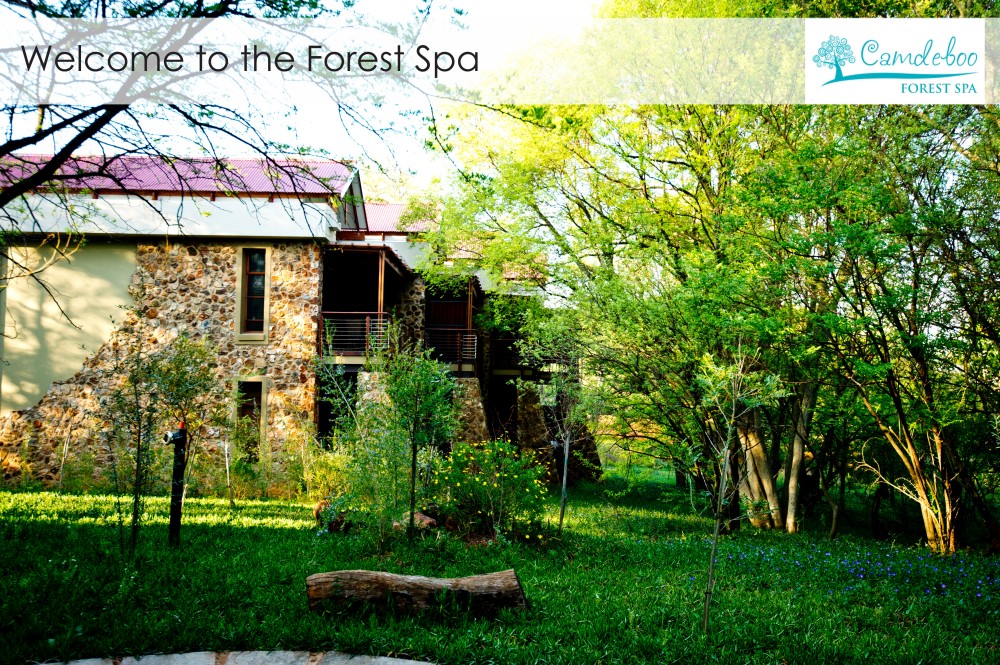 for a group of ladies, to a romantic day for you and your love one the Forest Spa is now able to assist with whatever your requirements are.
Camdeboo (named after the White Stinkwood trees that populate the area) has been open since September 2009 and has become an integral part of the luxury that makes up African Pride Irene Country Lodge. The spa is an oasis of tranquillity that will relax you so thoroughly that you're likely to forget the world exists outside of its walls.
The Forest Spa, like Camdeboo Day Spa, offers various treatments with a focus on rejuvenation and health. Fittingly for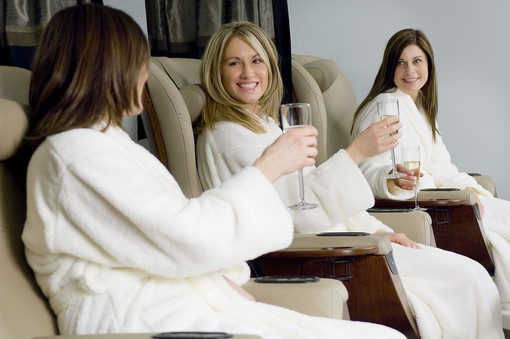 its pure and picturesque setting, the treatment menu uses natural products and top-class therapy methods to bring the peace and calm that one so often loses in daily life, back to its guests.
Situated in the tranquil and largely undisturbed Lodge forest, one of the new forest suites will be your private domain for the duration of your spa session, giving you the space to truly relax.
The Forest Spa experience includes a welcome and complimentary drink at Camdeboo Day Spa, after which your therapist will accompany you on a scenic walk through our Camdeboo forest to your private suite. The suite is available for couples or small groups of friends, offering a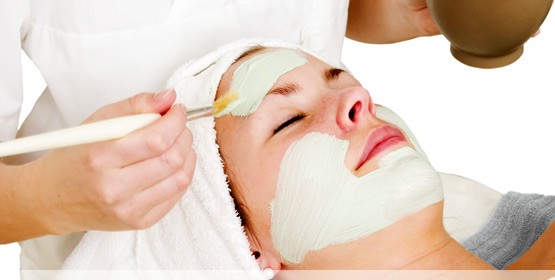 private pampering experience in your own slice of luxury.
We welcome all day visitors to reserve a private suite and experience our tranquil Forest Spa. All of Camdeboo's aqua facilities are available to guests both before and after their spa treatments.
The Camdeboo facilities (open to guests over 16 years of age) include:
•          Techno Gym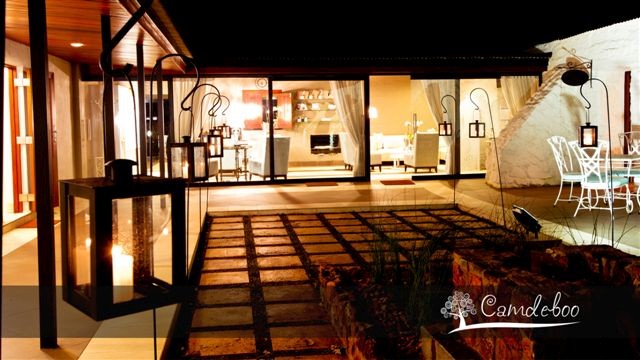 •          Sensation Showers
•          Steam Room
•          Sauna
•          Outdoor Swimming Pool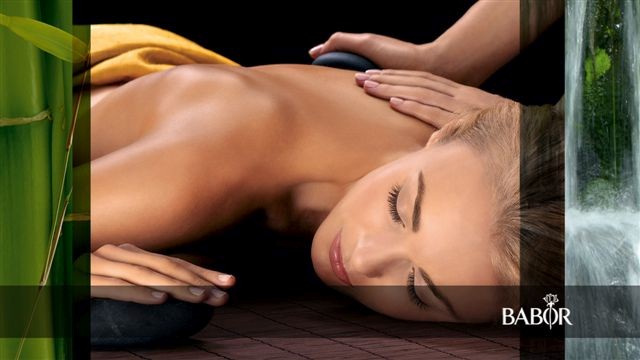 •          Pool Lounger area
•          Heated Jacuzzi
•          Relaxation Areas
•          Café & Juice Bar during the day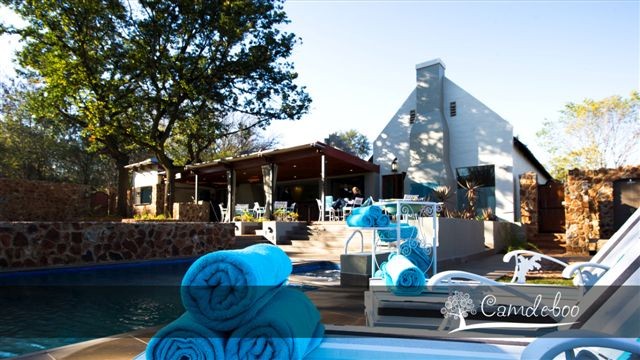 The Forest Spa opened in March 2012, from 9am to 5 every Saturday and Sunday.
TERMS & CONDITIONS APPLY