The Camdeboo Day Spa TEAM had much fun visiting the SASBO Wellness Day this Friday.
We would like to thank all who came pat our stand and most of all we hope you enjoyed the massages!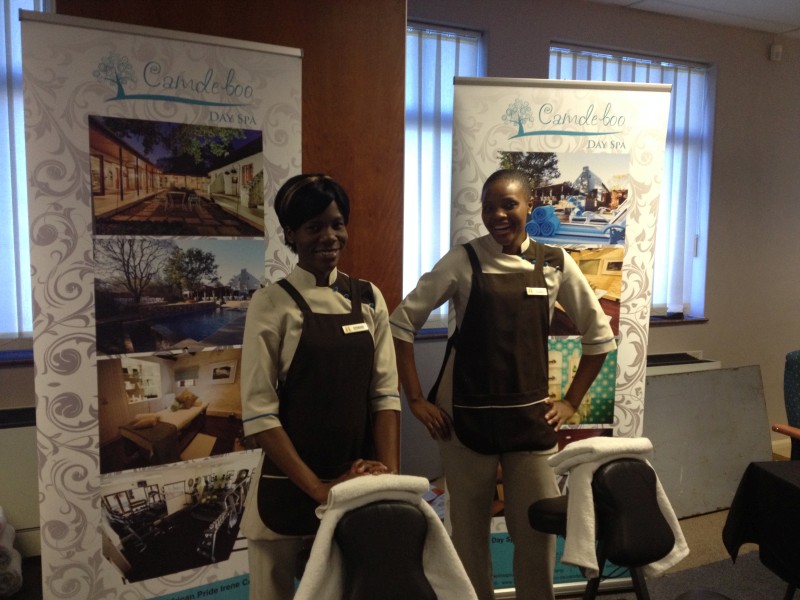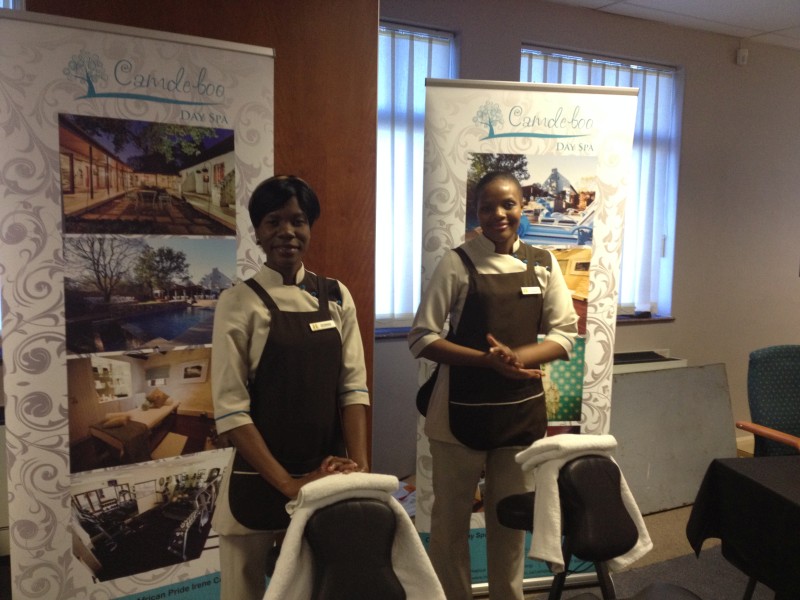 We look forward to welcoming you all to our Haven of Peace and Tranquility soon.