African Pride Irene Country Lodge has started a bit of a tradition where if you have been chosen as the employee of the month, you get a flight in a Micro Light with company director, Adrian van der Byl, so every two months he takes the hardworking staff members up and yesterday was just one of those days. Lesley Benson, HR Administrator and Simangele Ndawonde, Receptionist at African Pride Irene Country Lodge were facing their challenges and did a flight around the Centurion area.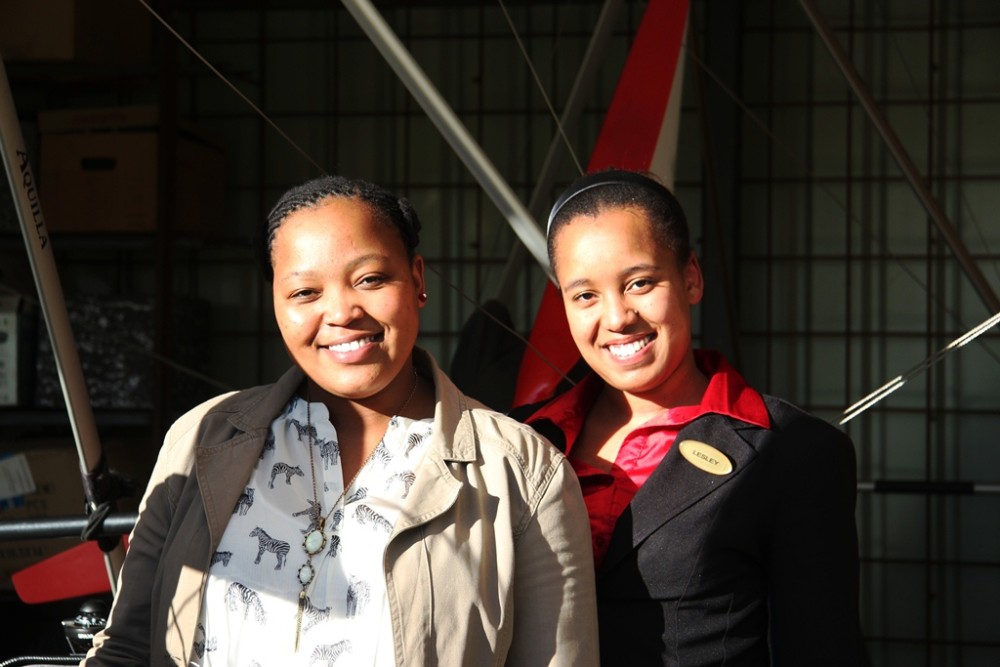 They certainly do not look scared and looks like they really enjoyed it thoroughly.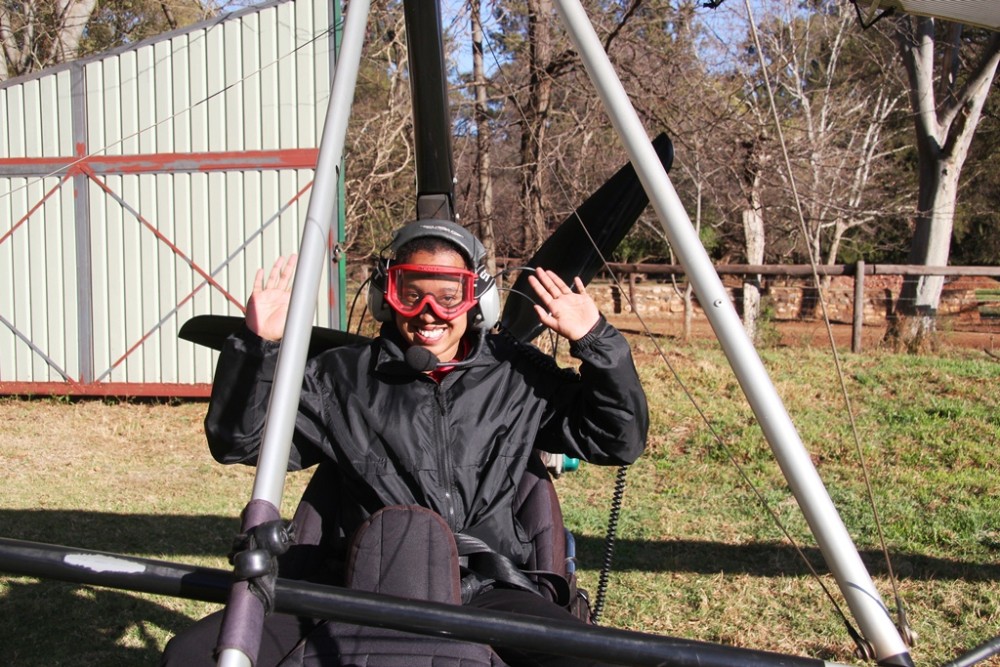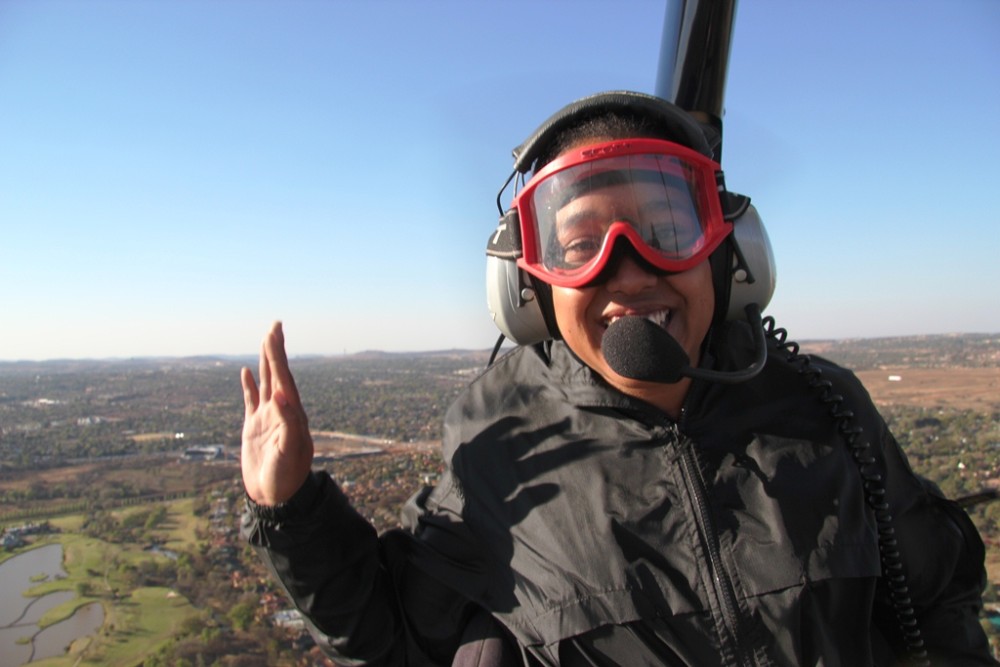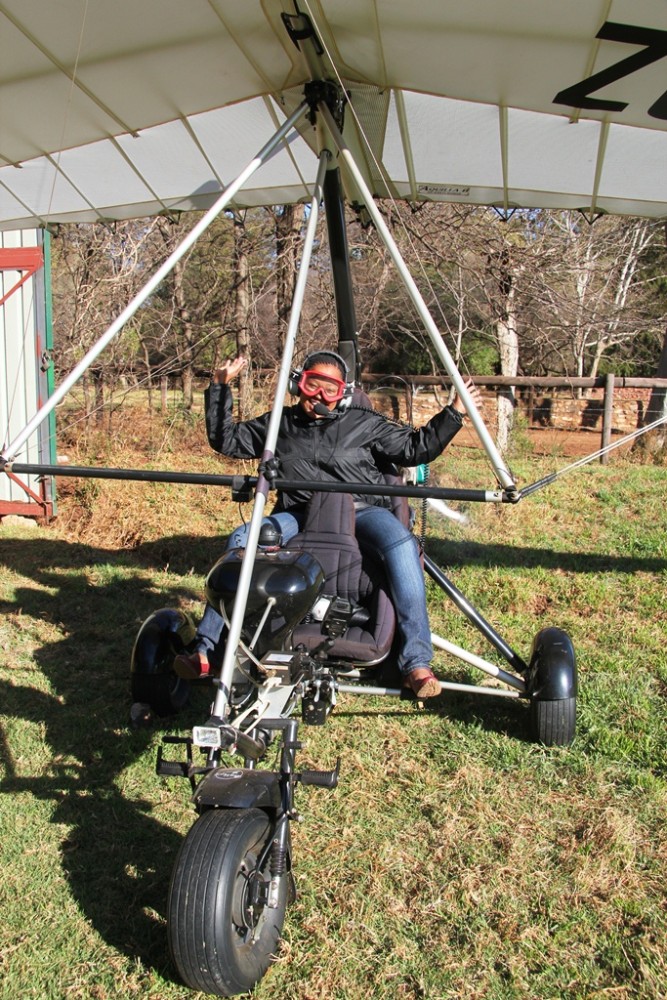 I am sure the performance at the Lodge has increased to win this.