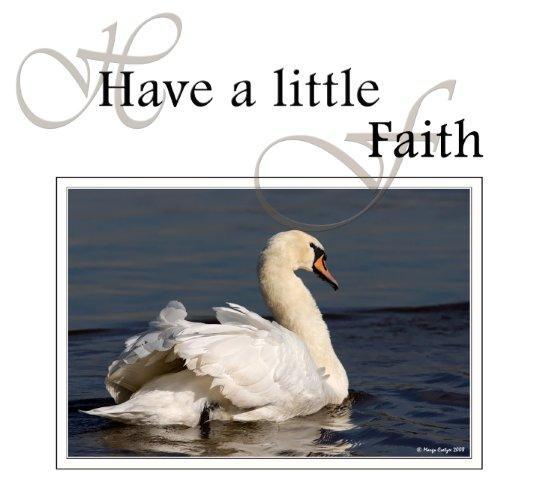 African Pride Irene Country Lodge is renowned for the fact that it is a haven for birds and recently this proved to be exactly the case for two orphan swans that wobbled their way into Irene and have become star attractions of the property.
Hope and Faith, as they were optly named are two orphan swans that were rescued and brought to Irene for safekeeping. The two have settled into their new home and are thriving under the supervision of staff at the Hotel and the admiration of their visitors. We are very proud of our large variety of bird species on the property and they contribute significantly to the country atmosphere we are famous for. It seemed only natural to welcome these two beautiful additions to the family when we were asked by a member of the public if we could offer a safe home. The hotel ran a competition with the staff to name the birds and that's how Hope and Faith came about.
The swans are very popular amongst guests at the hotel and the restaurant. At the same time they are very curious and cheeky and often venture out of the water to grab a snack from the children that love feeding them. These birds are highly intelligent and it is quite an enjoyable experience to keep an eye on them during breakfast or lunch at the restaurant, as it is on the banks of the Hennops River.
One can restore body and mind by exploring the Hennops River hiking trail or variety of wildlife in the Rietvlei Nature Reserve. There are over 60 species of birds in the sanctuary of the lake area on the property and is any nature lover's dream.
There searches for what to do in the area is definitely on…
Feel free to let me know of any happenings in the area so that I can post it for you. Also see our pricelist at the beautiful Camdeboo Day Spa has been uploaded go have a look…