Valentine's Date Night at Camdeboo Day Spa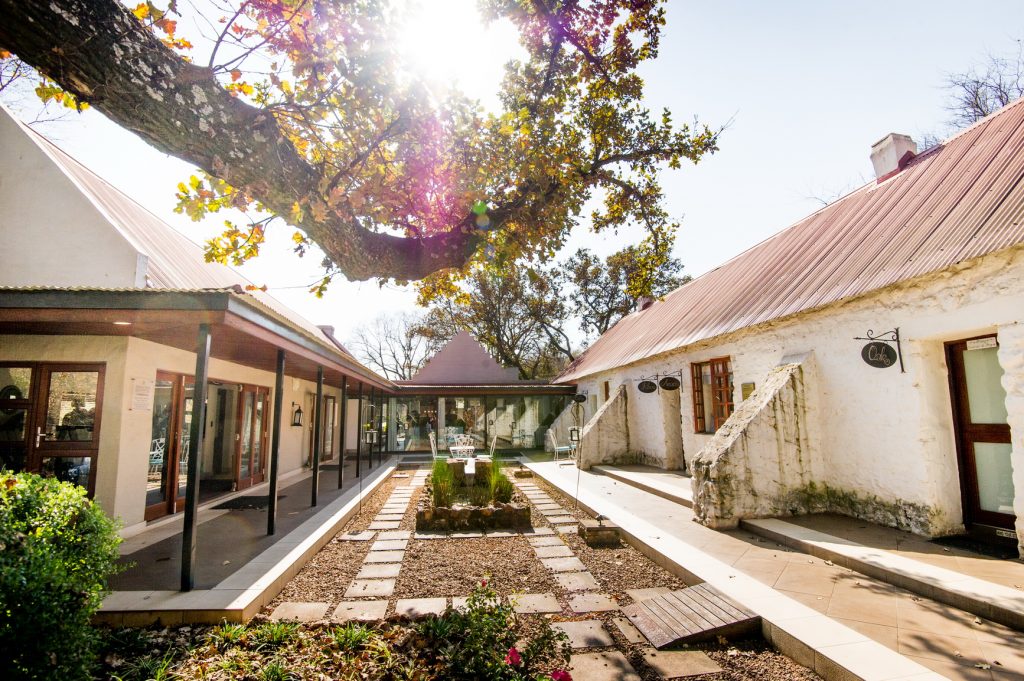 Valentines came a little early for me this year! After a rather hectic month of Januworry with back to school and all, Bill decided to surprise me with a visit to my absolute favourite spot – Camdeboo Day Spa…
After what felt like the longest week ever, I arrived back at the barn on Friday evening to find my Mooother-in-law settled in on my barrel of hay! Before I could moooan in Bill's ear, he quickly told me that she was there to babysit for the evening as he and I were going out!
I have to say (and let's keep this between you and me), I wasn't really feeling it! The thought of having to dress up, but on my big girl heels and herd off for a night on the town wasn't really on my list of plans. But when Bill mentioned Camdeboo Day Spa and then… Valentines Date Night… well, I was in!
Mooother-in-law assured us that she had the calves sorted – so my valentine and I took a lovely stroll over to African Pride Irene Country Lodge.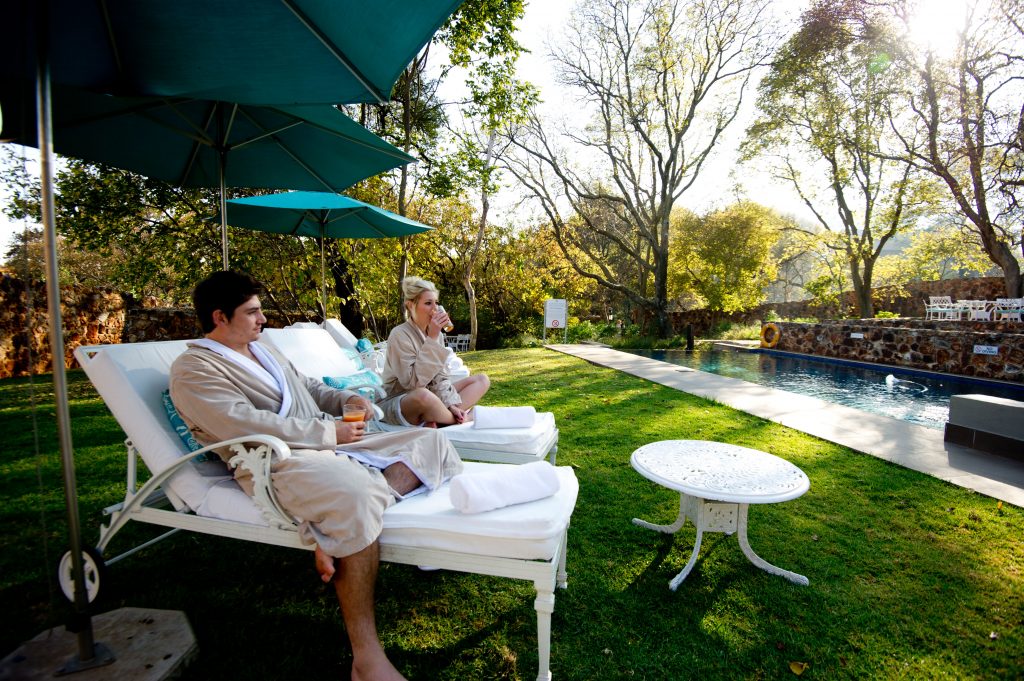 Let the pampering begin!
Upon arrival, the lovely Camdeboo Day Spa ladies offered us a refreshing home-made ice tea and the chance to relax in their reception area whilst they got things ready for our treatment. After changing into our gowns, Bill and I were ushered to our treatment room where the next hour of total relaxation dreams came true!
A full body massage has to be the best treat ever – our therapists used Spalicious oil to rub into all our aching muscles with expert techniques and professionalism. It was so relaxing that I think I might have drifted off at one stage! Bill really enjoyed it too, this was evident in his sporadic bursts of snoring and the therapists were very good not to giggle! I suppose they might consider their clients drifting off to lala land a compliment – it certainly confirms their goal of ultimate relaxation.
And the Valentine's spoils didn't end there as we were each given a Gold Filigree Gift Box from MatsiMela to take home…
This slideshow requires JavaScript.
And, now, to relax!
Once done (with very heavy eyes and loads of yawning!), we herded to the gardens where we were further treated to a snack platter and a bottle of Pongraz. Bill and I chatted about the calves, life on the farm and all the wonderful things we have to be grateful for. It was a fabulously romantic way to spend some time enjoying each other's company – something we don't often get to do.
Sipping on Pongraz and gazing at the beautiful setting, I felt the stress of everyday life drift away. We must have sat staring at the stars, and each other, for a long while as when Bill looked at his watch he was surprised to see how late it was! We herded back to the barn, hoof in hoof feeling the love as only true Valentines should.
This slideshow requires JavaScript.
If you haven't already, then do you and your loved one a favour – book the Valentines Date Night at Camdeboo Day Spa. Love yourselves some V-day spoils of your own!
Till Next Week,
The Dairy Cow