An elegant Affair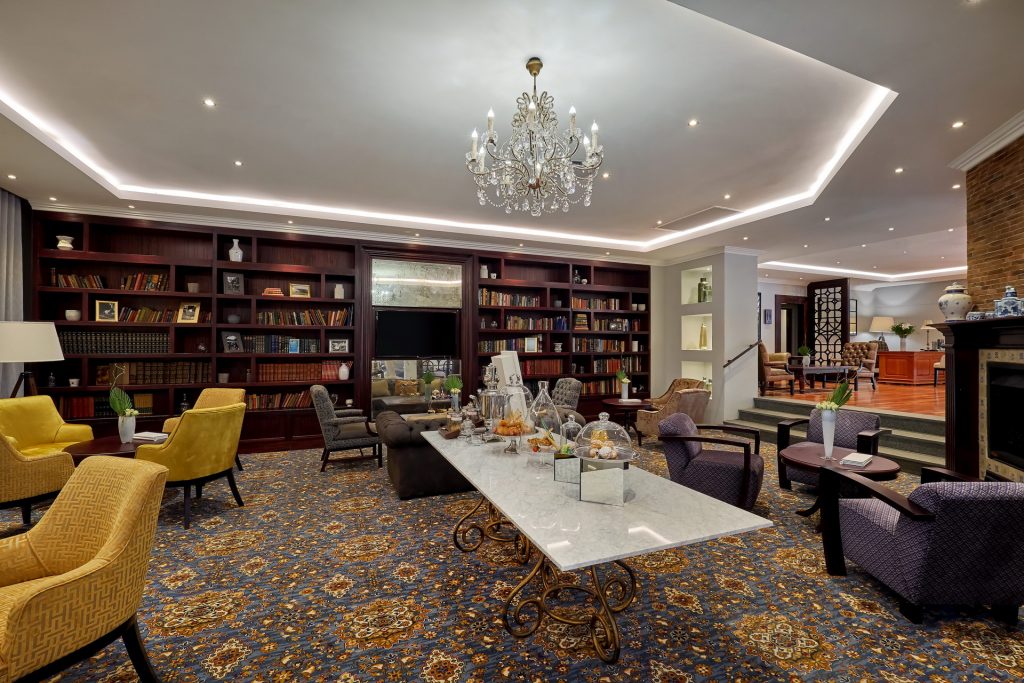 Bill and I have been mooorse excited about all the upgrades taking place within Destination Irene of late. One of particular enticement is the Silver Rose Lobby Lounge at African Pride Irene Country Lodge. With a royal new reception area, this latest addition promises to be the epitome of elegance and so, I insisted that Bill accompany me to an afternoon of deliciousness coupled by sophisticated ambience and all round adulting in style!
Stepping into the Silver Rose Lobby Lounge can be compared to placing oneself into an upper class formal sitting room with beautiful wooden pieces of furniture complimented by the most appeasing fabrics. Unbelievably comfortable sofas and chairs adorn the room with an inviting fire place to one side and an impressive book shelf to the other.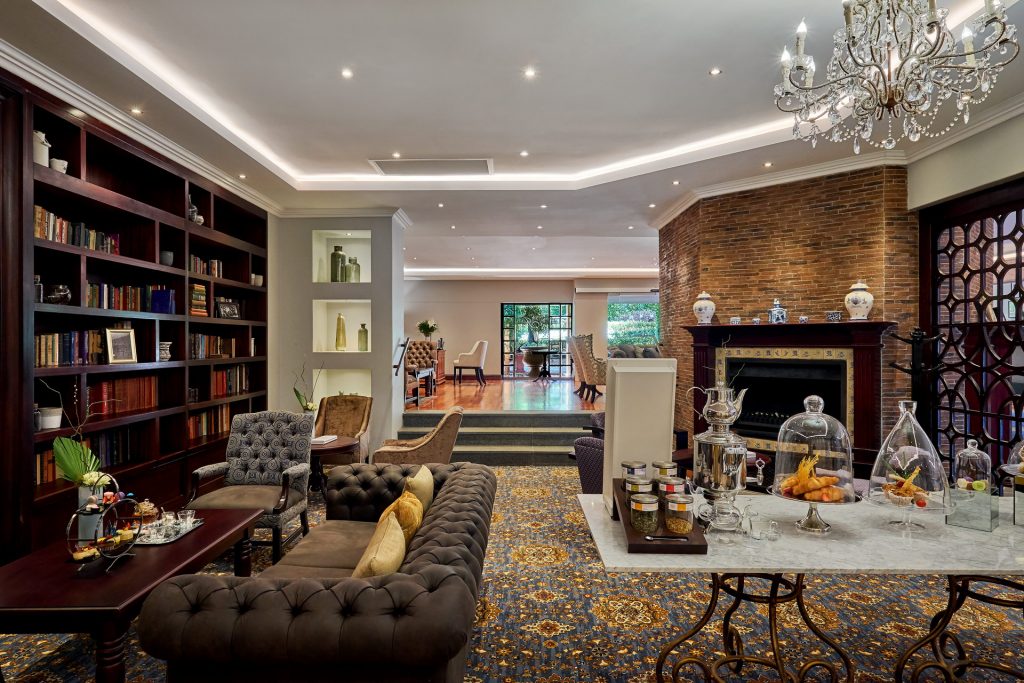 Old photos scattered around the room of the farm that once was on this property, are a reminder of where it all started. The infusion of old to new makes up the character of this room – all of which epitomises African Pride Irene Country Lodge's haven of peace and tranquillity.
Bill and I chose to sit in the centre from where we could take in all of its beauty whilst enjoying each other's company.
A beautiful samovar adorning the serving table is host to a selection of Ronnefeldt teas. Hailing from the finest plantations in Sri Lanka, Darjeeling, Assam, Japan and China, extreme care is used in harvesting, processing, packaging and preparing these teas which is synonymous with Ronnefeldt's traditional tea production. And the proof is in the taste – a perfect cup of tea in the perfect setting.
This slideshow requires JavaScript.
With a wide range of other beverages on offer, Bill and I decided to treat ourselves to something from the eats menu – we were so glad we did! The variety from savoury to sweet with little extras in-between such as designer sandwiches and a signature carrot cake make for a fabulous light meal. We decided to taste test Sélection Salée (luxurious savouries) as well as the Sélection Sucrée (sweet delicacies).  Made to order, both were equally tantalising and it certainly lived up to our expectations.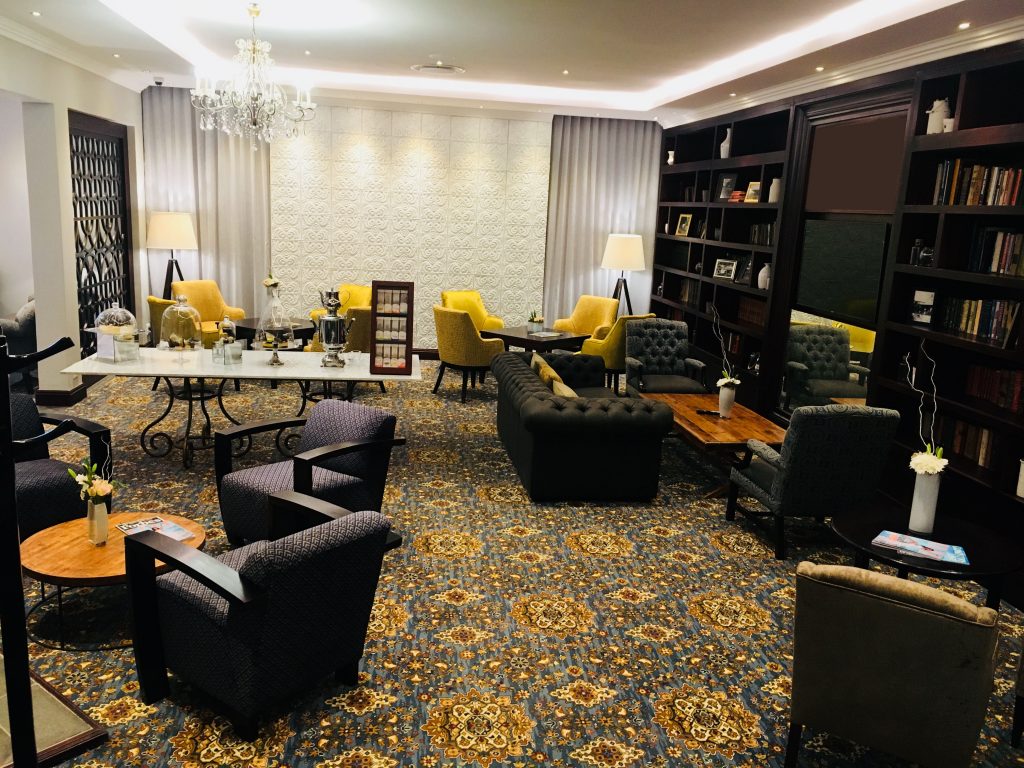 After browsing some of the books on the bookshelf we decided on one last cup of tea before heading back to the barn.
Our afternoon spent in the Silver Rose Lobby Lounge was one of complete decadence – I'm not convinced that a rose by any other name would smell as sweet!
Till Next Week,
The Dairy Cow